10 Wellness Activities for Employees
Wellness activities for employees promote mental and physical health and increase engagement within the organization.It's not just about finding fun activities. It's also about knowing your team as much as possible. Here're 10 wellness activity suggestions for your employees!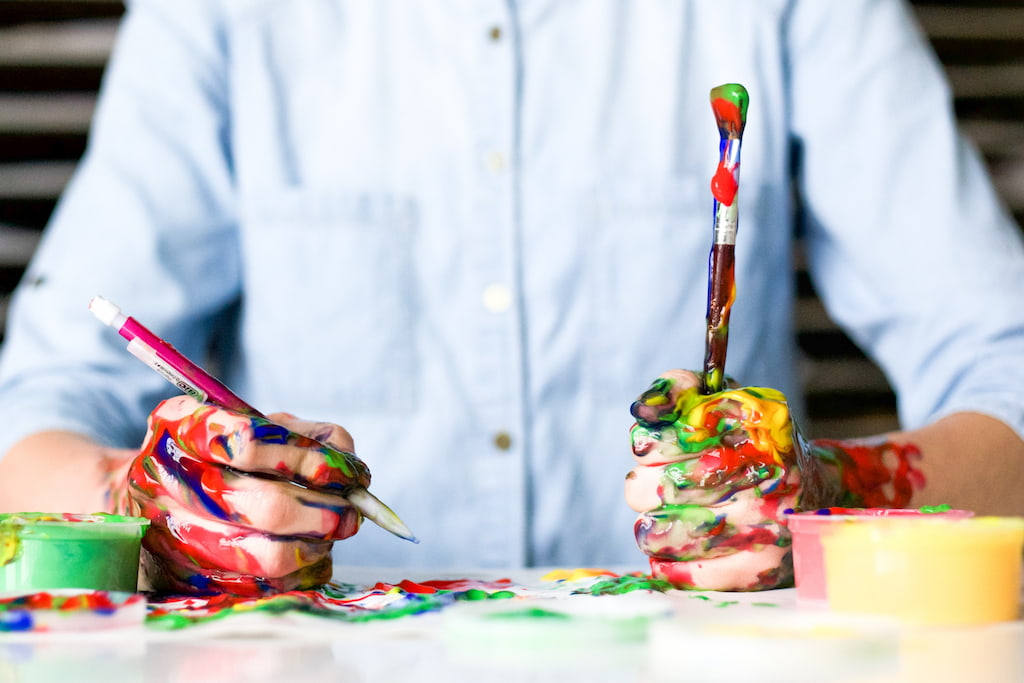 Do you know what's really common among People and Culture specialists, team leaders, and managers? The effort they put in looking for wellness activities ideas for their employees.
It's not just about finding fun activities. It's also about knowing your team as much as possible, to guarantee the chosen activities will have an impact and truly benefits them.
Since wellness activities promote mental and physical health, you have a broad range of flexible options to choose from. Here are 10 wellness activities you can try with your team.
Office Olympics
Let's start with a simple but efficient one! The main goal is to encourage employees to increase their activity level while also creating a sense of friendly competition. You can choose a different theme for each session too. This way employees with different sports skills can participate at least once. Some ideas are "squat or out" and "plank as long as you can". Participation incentives can increase people's engagement, you can reward winners, and have some snacks at the end with everybody.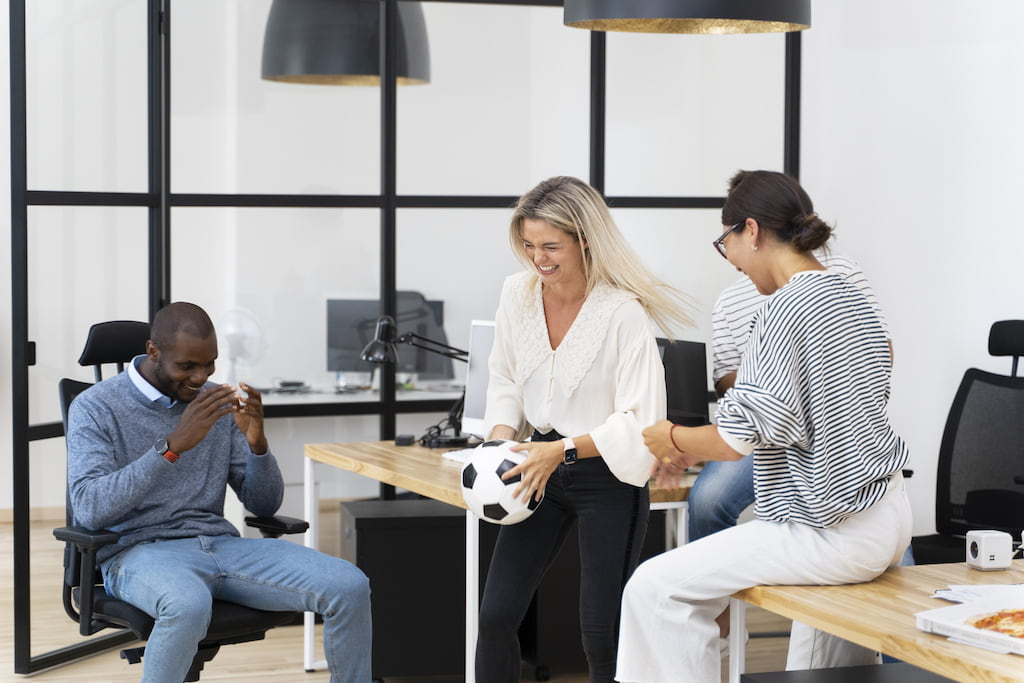 Meditation breaks
Much research has demonstrated that meditation is an effective tool to improve people's mental well-being. The benefits include, but are not limited, to lower levels of stress and anxiety, increased mental resilience, improved focus, and better sleep quality. Arranging regular short meditation sessions within the company is one of the best wellness activities for employees.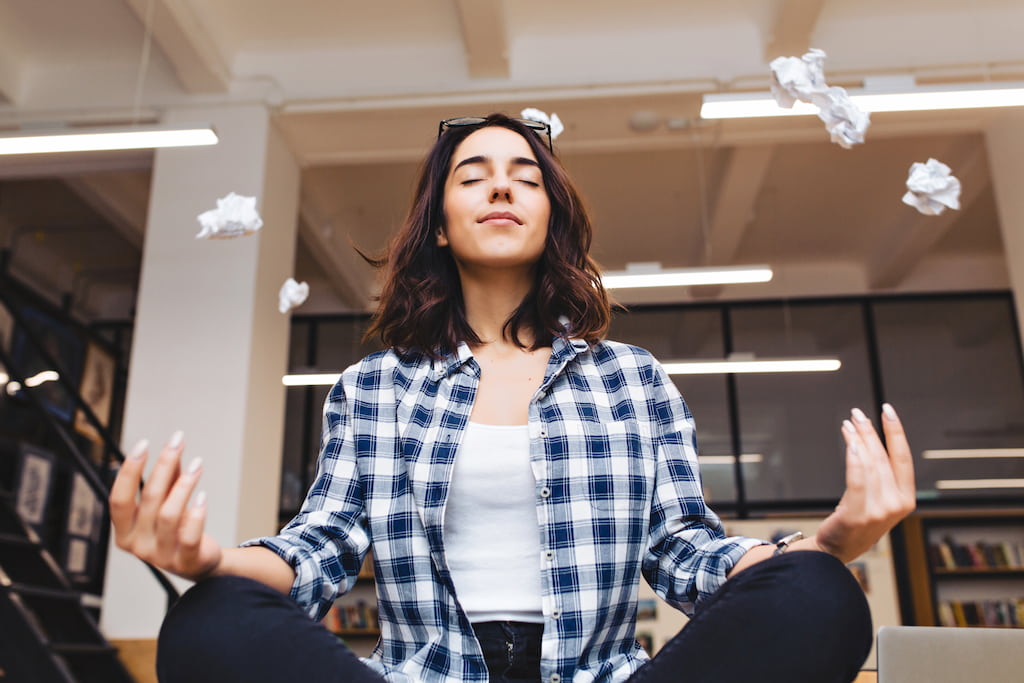 Open discussions
Employees of all ages experience challenging emotions. Whether it is anxiety, isolation, or helplessness, their work life contributes to their situation. Listening to what their needs and wishes are is the first step toward improving the work environment. Conducting open and non-judgemental discussion sessions can create a space for your employees to share their struggles and suggestions. It is a good idea to approach these sessions with caution, and plan them carefully. Ideally, the sessions can be co-led by a people and culture representative and a mental health worker.
Unexpected and fulfilling activities
Don't we all need a little extra spark? Try not to announce all the activities of the year. Instead, give people a couple of clues so they can untangle the mystery themselves before the date. The activities can be seasonal as well. In winter, for example, you can plan a company-wide snowball fight. And in the summer, you can organize an ice cream tasting event.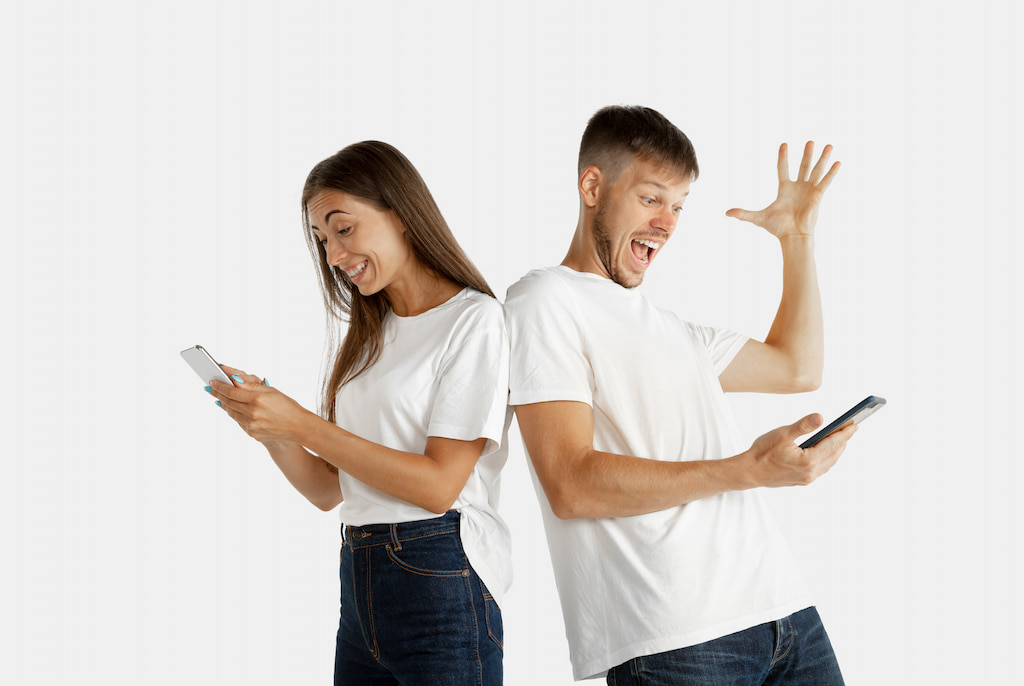 Office Yoga
Yoga helps individuals to ease their way into a more peaceful mind. It is also a helpful way to release the tension in our body and manage our back and neck pain. With a relaxed body and mind, your employees feel better and manage their daily struggles more effectively. Specifically, "office yoga" is designed for indoor working employees. No equipment or level of expertise is required.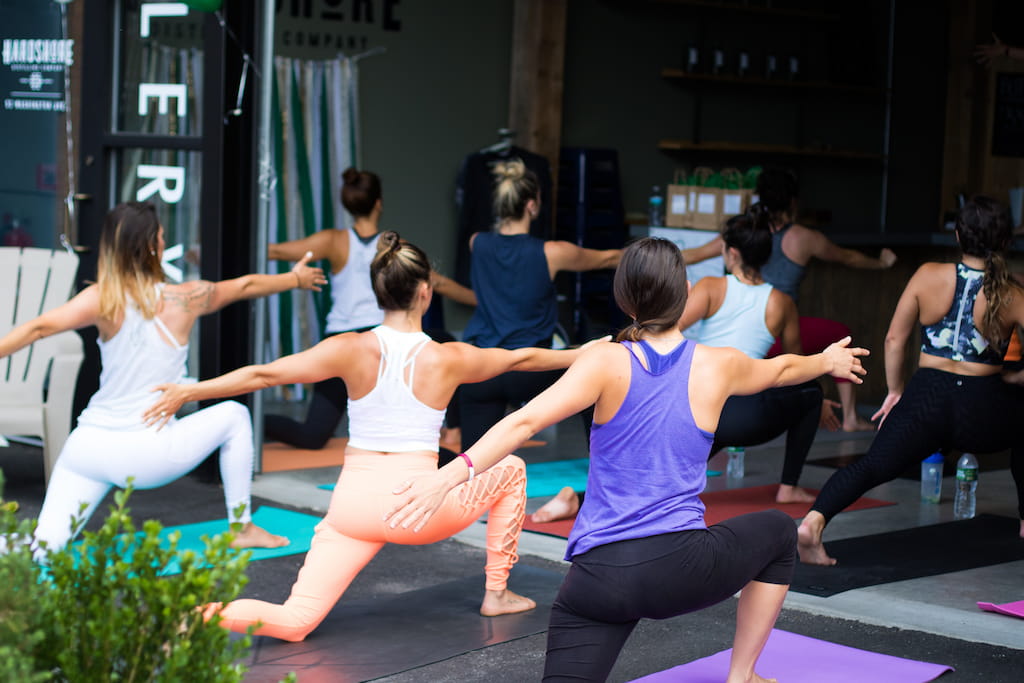 All-company Gatherings
Even before the widespread adaptation of remote work, we were already battling a loneliness epidemic. Now, it seems to have only gotten worse. And here's the thing: you don't have to be alone to be lonely. Even with your family members keeping you company during lunch and making guest appearances in the background of your Zoom calls, you're still missing out on all of the casual interactions at work. All-company gatherings, in a way, can minimize the isolating impacts of remote working.
Happy birthday backgrounds
Each individual is unique and making them feel this way is one of the greatest gifts. What makes a gift special is not the price tag, but the thoughtfulness behind it. If your team is working remotely, you can design customizable virtual happy birthday backgrounds for virtual calls. It would be a plus if the background reflects some unique part of the birthday person.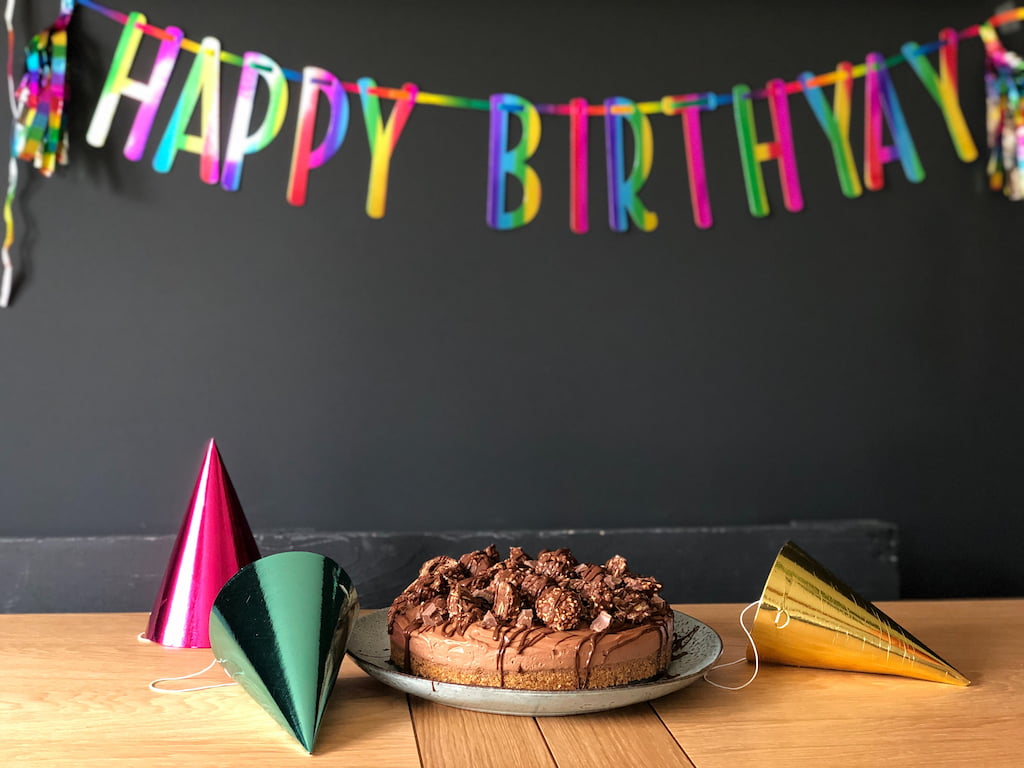 Employee clubs
Employee clubs are established on the initiative of employees. Though the resources are assessed and provided by the organization, the management, and the functioning belongs to the club leader. Different club ideas are movie club, volleyball club, bowling club, gym club, reading club, running club, etc. But the main goal is to let employees come up with ideas and take initiative to build their community.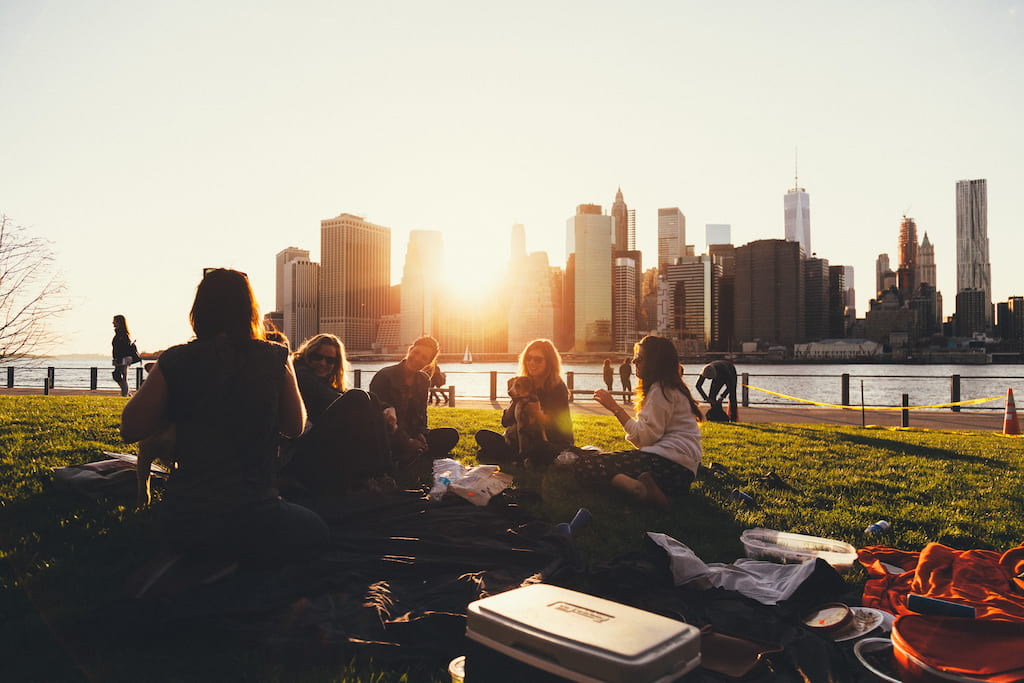 Trampoline breaks
This is a simple one. Safely put a small trampoline somewhere in the office. Any employee who feels overwhelmed or mentally exhausted can come and let the child inside them have fun. If you can't settle a trampoline, Hula hoops or jumping ropes also work!
Happy Hours
Almost every organization has a scheduled Happy hour on its calendar. But how many companies make the most of it? Happy hour times are great for employees to get to know one another and build a sense of community. Keep your happy hour plans regular and creative! Try different games, places, themes, music, drink, and food. It will encourage participation and keep the employees interested.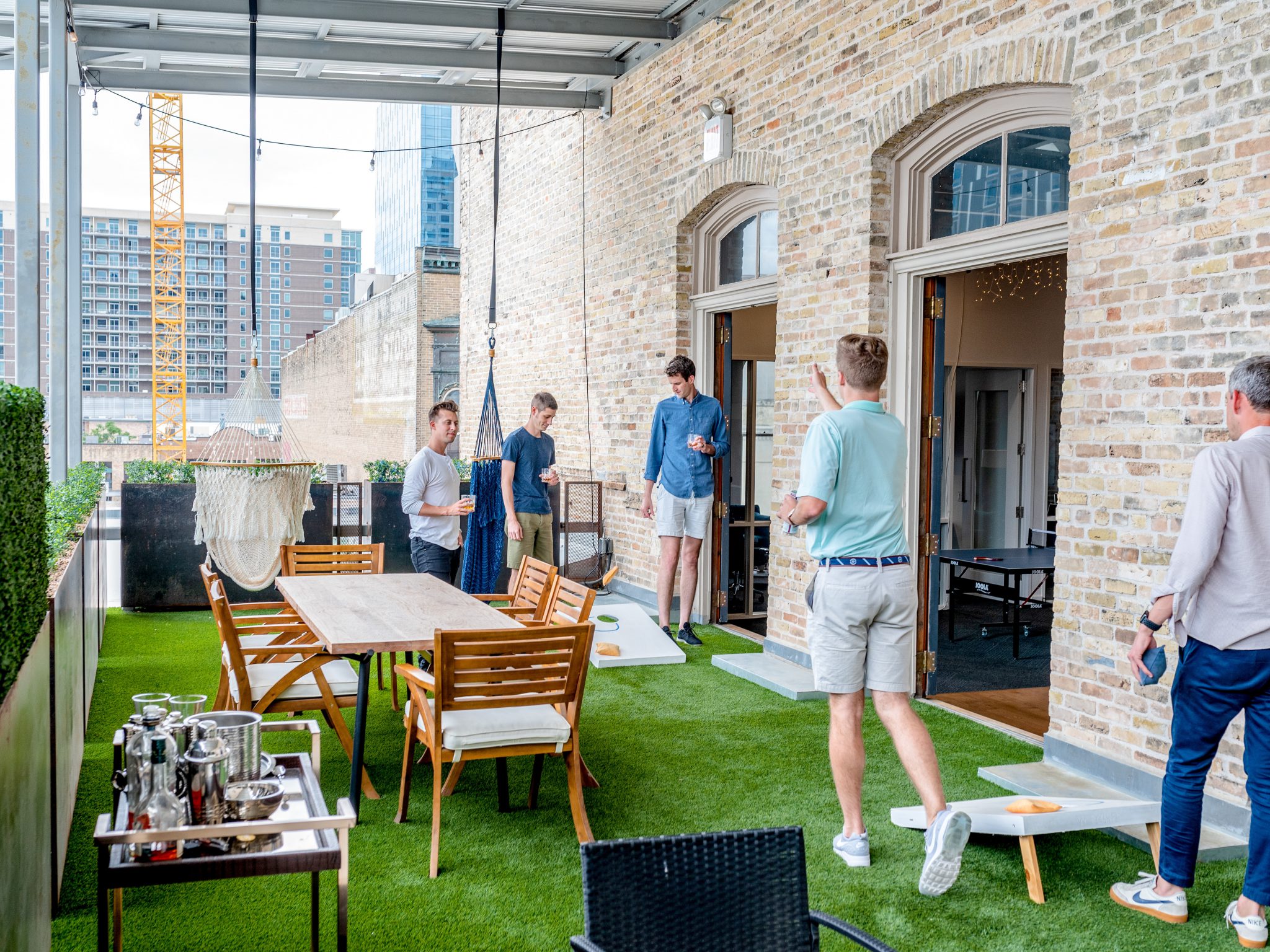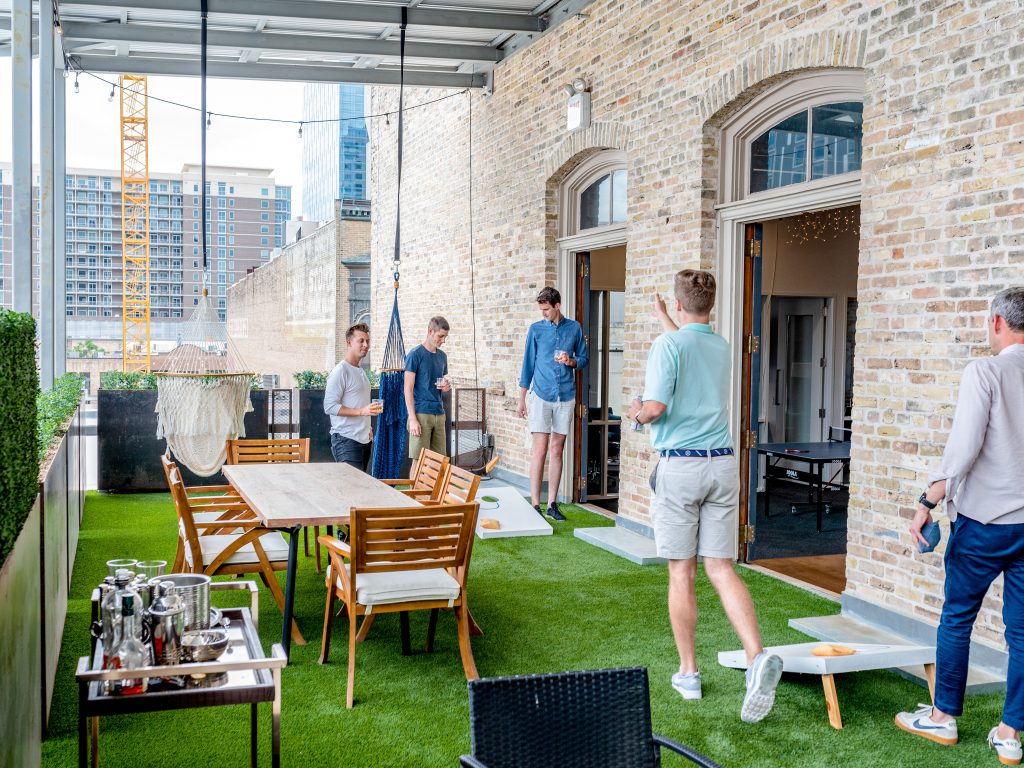 Which wellness activities for employees seem to fit into your organizational culture? Give them a try and don't forget to make evaluations. Program evaluations are significant for assessing the effectiveness of the employed wellness activity and employees' satisfaction levels. The results will help you determine the areas for improvement.