6 Tips for Moving to a New Location
We all go through changes in our lives, small or big. But how do we deal with things when everything changes?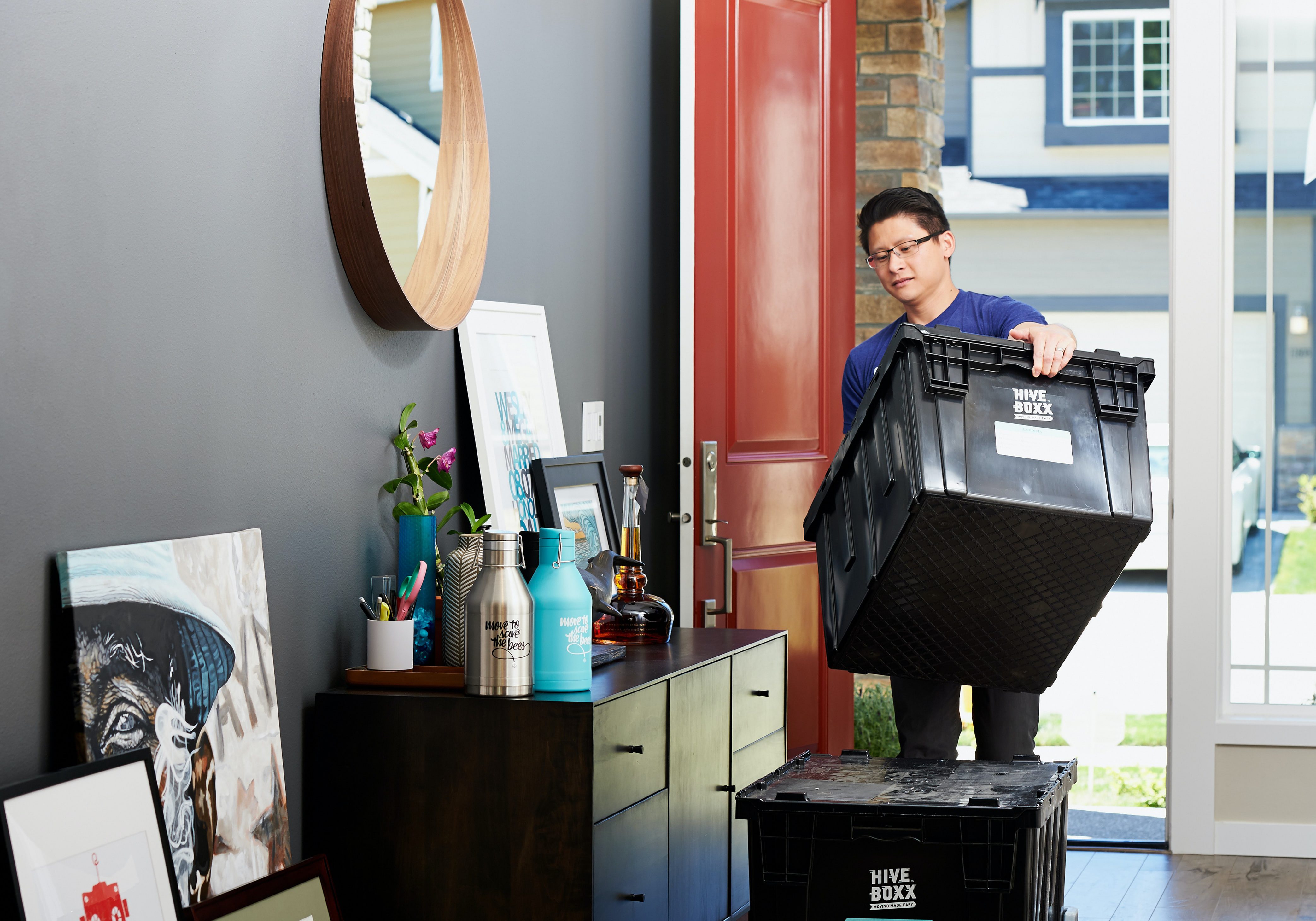 We all go through changes in our lives, small or big. But how do we deal with things when everything changes? How do we build a new life from scratch when we move to a new city or even a new country? How do we cope with the solitude of not knowing anyone, of not knowing how the new place works, or how people think? Sometimes we don't even speak the language of the new place properly.
I have been moving around for a while now. It's not so easy in the beginning — not for anyone. And that's even if you have help from a company to deal with all the paperwork! So here, I'll share 7 tips based on some of my experiences and the things I've learned moving from one place to another.
1) Remember your WHY
When you start to think about moving to a new place, the first thing you should have clear in your mind is why you're going there. It doesn't matter what the reason is, but it matters a lot that you're sure why you're leaving your life behind to start a new one. It can be helpful to write down a list of all of your reasons until you're 100% sure that you're doing something you want. This list won't magically make things easy in the new place, but it'll help you when they're not. Knowing what you want and why you made the choices you did will help you to move forward and not let the difficulties scare you or make you give up.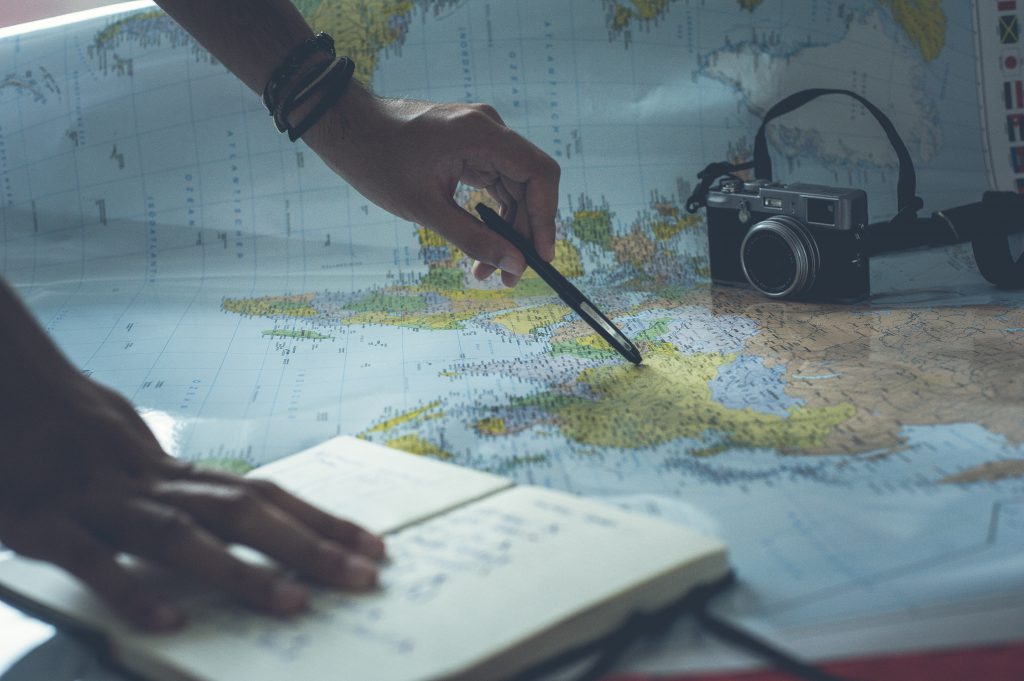 2) Do your Research
Have you ever been to the place you're moving to? If you have gone as a tourist, keep in mind that visiting a place and living there are two very different things, for both the good and for the bad aspects. So, try to get to know the place as best as you can. Go online and search for blogs and videos of people who already live there and see what they have to share about the new city in terms of daily life. Is it a place where you can rely on public transportation or should you consider buying a car or a bike? What are the characteristics of that new place? Are the stores always open like in big cities? Do they have a different timetable? How's the health care system, and how's the renting market?
3) Learn Your 'Pleases & Thank You's'
Moving to a place where you don't speak the language is a challenge. You might be going to do exactly that, learn the language, or you might be going with your spouse because of their work. Either way, it's a very nice thing to start studying the language and culture. You might start a language course before you move, so you're more familiar with the language when you arrive. You can use apps to help you build your vocabulary as well. Another thing you can do that helps a lot is get a language exchange buddy, with whom you help teach your native language and vice versa. This is also a nice way of making new friends. Usually, people are very happy to see you trying to speak the native language, so don't be shy and practice every chance you get.
4) Make Friends
Making new friends is never easy. The older people get, the more settled they become. This isn't necessarily a bad or a good thing, but it happens regardless. We read a lot about how social media can make us addicted or even depressed sometimes, but in this one case, in particular, social media can be your salvation. There are websites for ex-pats and Facebook groups all dedicated to helping new residents make friends in the city. They are also very helpful for getting tips about the new city, like nice courses, coffee places, bars, events, or whatever you like. What's more, you can start looking before you move, so when you get there you'll feel more welcomed and not so lonely.

5) Make Moving Easier for Yourself
The actual move can be tricky. If you're not going alone, you might be moving with your furniture, and that can be expensive. Depending on where you're coming from and where you're going, it's nice to consider just selling everything you have and using that money to buy new things at your new place. The reason is practical: for instance, if you move from an area where the houses are big and spacious to a city where small apartments are more common, your things won't fit and you might have to get rid of them anyway — and that's after moving them all the way to the new place. There are usually apps online that'll help sell your things in your old city and other apps to buy furniture in the new city.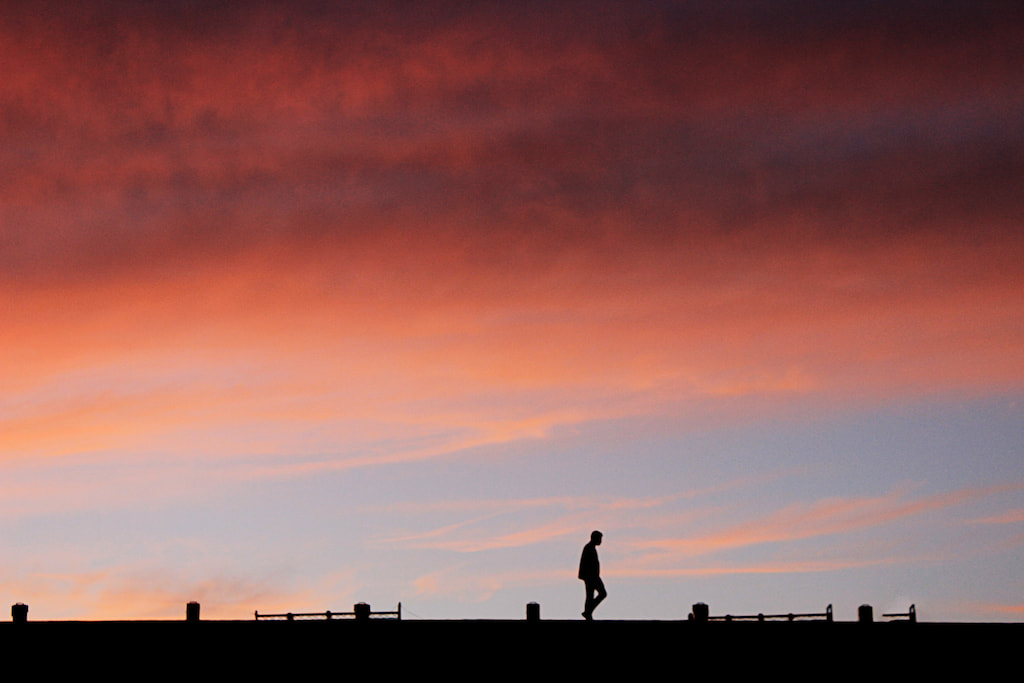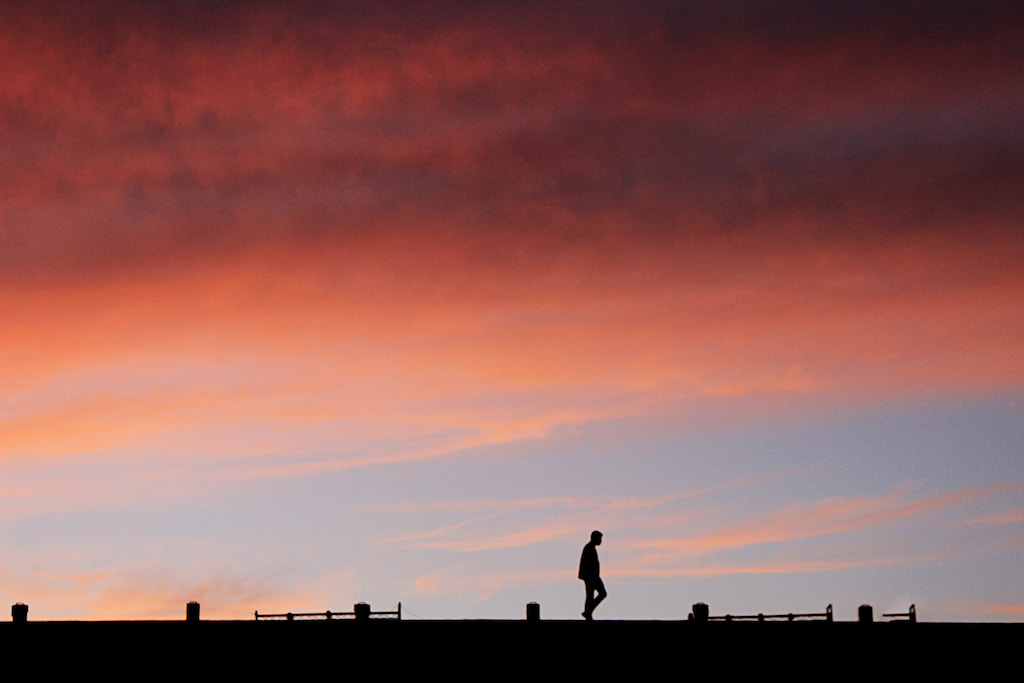 6) Be Patient with Yourself
Keep in mind that the more you can take care of the practical and bureaucratic things in advance, the more you'll be able to enjoy your new city. Little things tend to seem bigger when we're away from everything we know, so try to prepare yourself as much as you can. At the same time, be aware that things won't be perfect and there'll always be something you didn't think about because you simply couldn't have known. So, never forget to be kind to yourself, because moving to a new place is often an amazing experience, even though you'll find some bumps in the road.

Now it's your turn to share your experiences with us. Have you ever moved cities or countries? How was/is you experience so far? Have you used the tips we gave here and do you have your own hacks to adapt to a new place? We'd love to know about your own experience.