Five Successful Leaders Who Swear By Meditation
When they say that there are many benefits to practicing meditation, it's not just make-believe! In this article, discover five famous business leaders who have made meditation an integral part of their success.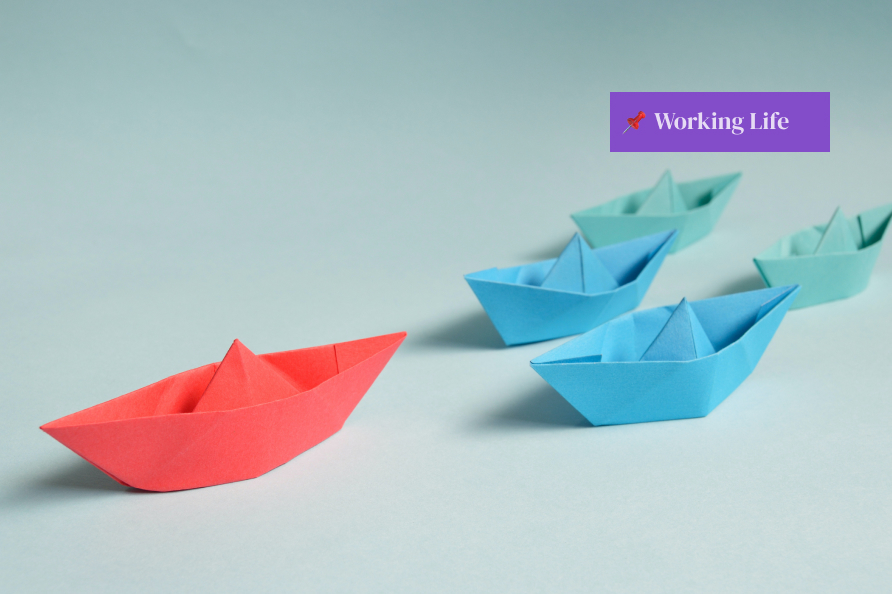 When they say that there are many benefits to practicing meditation, it's not just make-believe! And to prove it to you, today we'll be introducing five famous business leaders who have made meditation an integral part of their success. You'll see that practicing mindfulness for leadership can be a great way to boost your self-confidence, reach, and even surpass your goals. Let's meet these five leaders!
Bill Ford
William Clay Ford Jr., a.k.a Bill Ford, Chairman of the Board of Directors of the world-renowned Ford Motor Company, takes time to meditate every day.
According to several interviews, including one with the Harvard Business Review, mindfulness is what has kept him on course, pushing him never to give up, even through the most difficult times.
In 2008, when the Ford Motor Company was on the verge of bankruptcy, meditation was Bill Ford's lifeline, and thus played a crucial role in the company's return to success.
Indeed, mindfulness allowed him to stay focused on his goals by setting positive and ambitious intentions each day. In an interview with Money Control, he says that when he feels stressed, meditation allows him to free his mind and move forward with more confidence.
Steve Jobs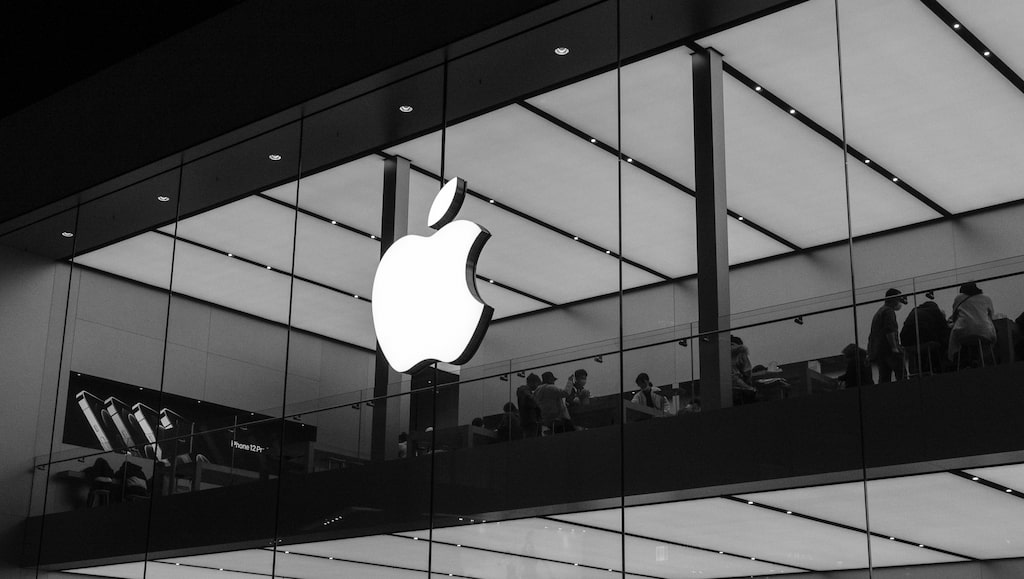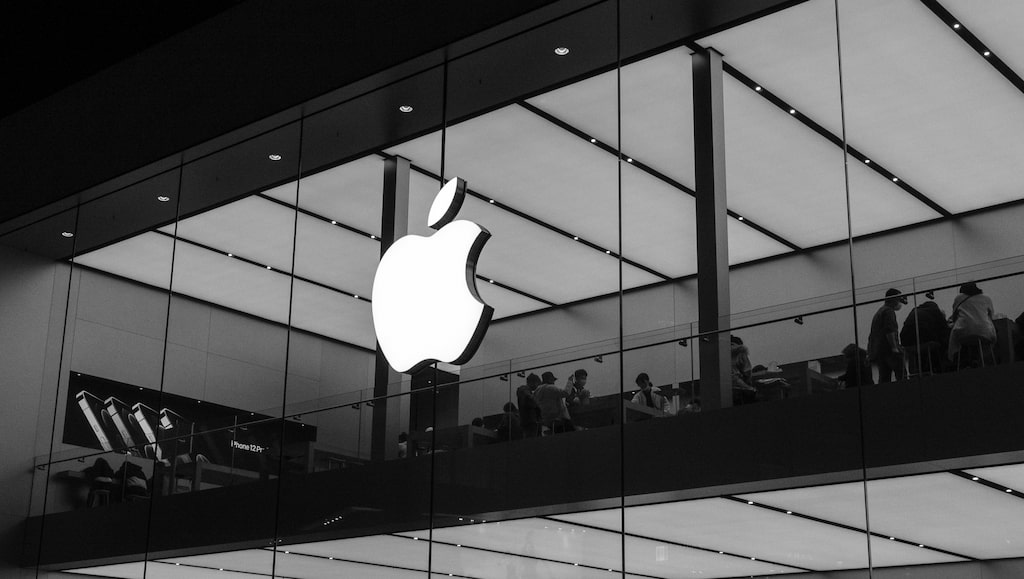 It's no secret that one of the greatest icons of technology, Steve Jobs, meticulously practiced meditation. Regular meditation practice was not only a real boost to his creative juices, which were known to be overflowing, but also a great way for him to manage stress and keep his mind clear.
He once said, "If you just sit and observe, you will see how restless your mind is. If you try to calm it, it only makes it worse, but over time it does calm, and when it does, there's room to hear more subtle things–that's when your intuition starts to blossom and you start to see things more clearly and be in the present more. Your mind just slows down, and you see a tremendous expanse in the moment. You see so much more than you could see before."
Steve Jobs practiced Zen meditation and mindfulness for many years, a habit that can be directly related to his success.
Oprah Winfrey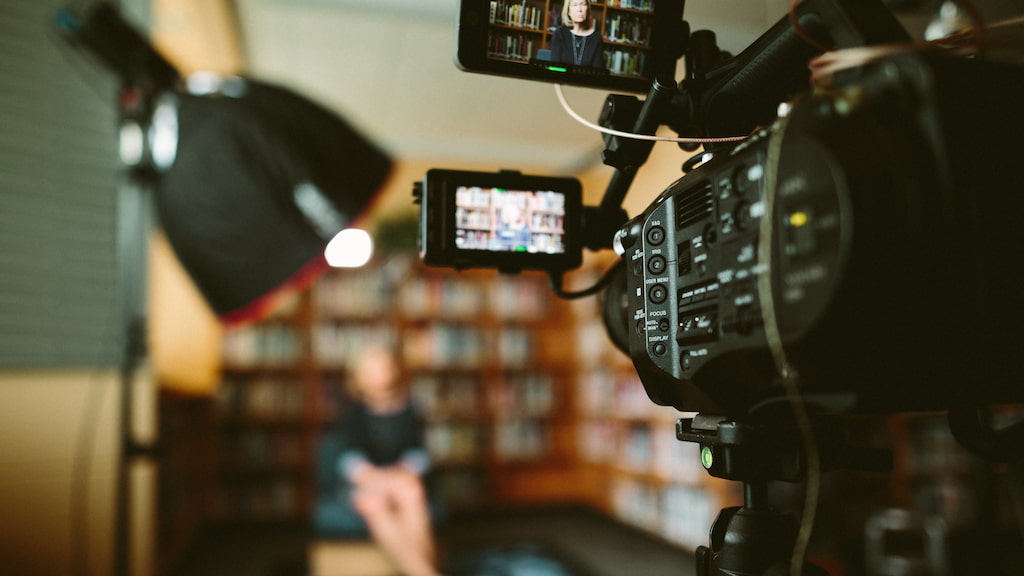 The very famous Oprah Winfrey, TV producer, host, actress, and publisher, to name just a few of her many roles, is greatly devoted to Transcendental Meditation.
Spirituality and an open consciousness not only play a central role in the life of this powerful leader, but also in the way she enacts leadership on a daily basis.
She once asked a meditation teacher to instruct the entire film crew how to practice a particular meditation technique, saying the results were incredible. She recounted the impact of this practice on the set of The Dr. Oz Show, saying that "you can't imagine what has happened in the company. People who used to have migraines, don't. People are sleeping better. People have better relationships. People interact with other people better. It's been fantastic."
Jeff Weiner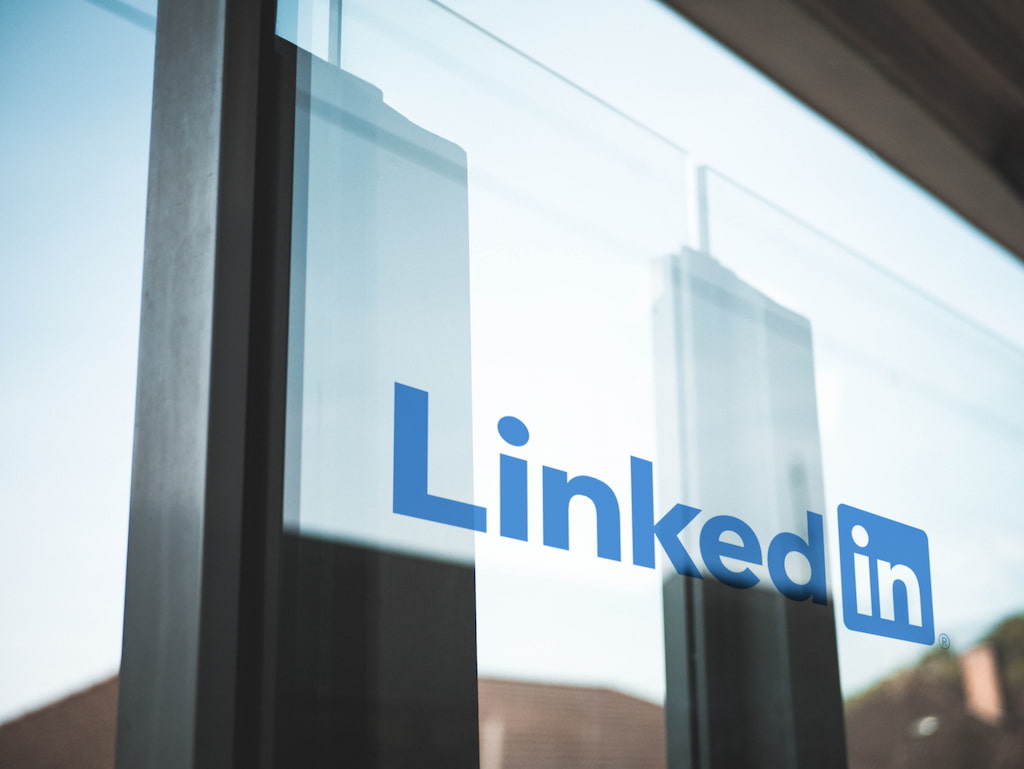 Jeff Weiner, LinkedIn's current CEO, is also an avid meditator. He says that his mindfulness practice helps him stay positive and focused on a daily basis, having a huge impact on his performance as a leader.
It's easy to believe him, given that since joining LinkedIn, the company's results have exploded, both in terms of subscribers and revenue.
For Weiner, the practice of meditation has become so indispensable that he says mindfulness is the, "single most important productivity tool," he uses every day! This precious time spent taking a step back from his own ideas and objectives is what allows him to pursue greater success in collaboration with his team.
His advice? Do less, but do better… just as meditation teaches us!
Arianna Huffington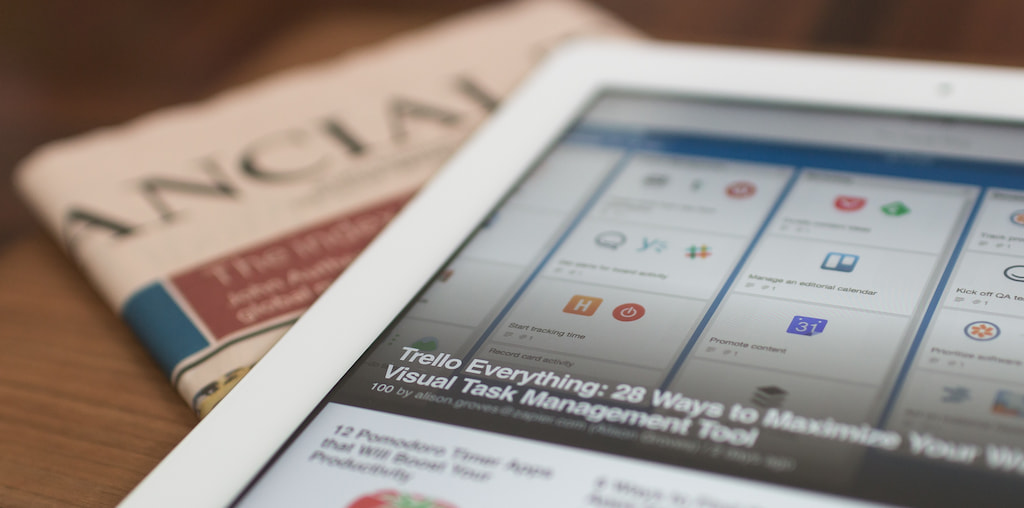 Arianna Huffington, columnist, author, and founder of the political news site The Huffington Post, is the latest, but not the least, in our list of leaders who have introduced meditation into their lives and careers.
Since she was a teenager, Arianna Huffington has been practicing mindfulness with her mother and sister, as she explains in her Thrive Global article. For her, meditation is not only a way to refocus but also to find harmony, as she explains in that same article saying:
"Mindfulness is not just about our minds but our whole beings. When we are all mind, things can get rigid. When we are all heart, things can get chaotic. Both lead to stress. But when they work together, the heart leading through empathy, the mind guiding us with focus and attention, we become a harmonious human being. Through mindfulness, I found a practice that helped bring me fully present and in the moment, even in the most hectic of circumstances."
This is the story of five influential leaders saying loud and clear that meditation is one of the most important tools accompanying their success, day after day. Some still believe that meditation and business have nothing to do with each other… Do you still believe that? 😉

As always, we would love to hear from you! Has this article inspired you to start or maintain your meditation practice? Feel free to share your experience with us in the comments!