How to Develop Spiritual Intimacy in a Sexual Relationship
Deep intimacy is something we nearly all crave in our sexual relationships. Here we explore how we can develop this spiritual intimacy in our sexual relationships using meditation and other practical techniques.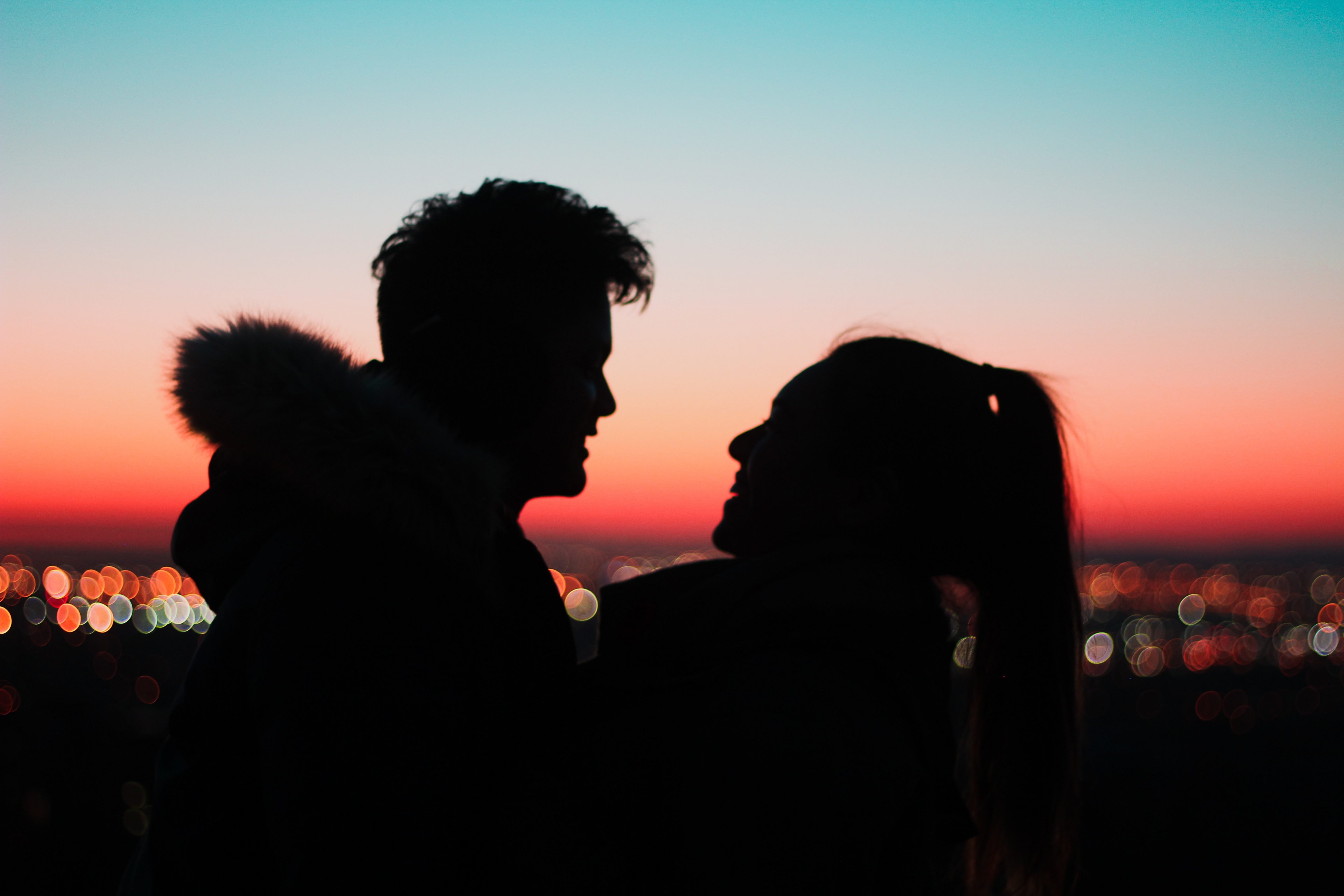 Is sex about the physical feeling or is it more about a deep intimate love with another human being? There is no right or wrong answer. Yet for those of us on a personal growth, spiritual and/or consciousness path we feel more compelled to seek deeper levels of intimacy in our sexual relationships. And intimacy works on many levels. There is intimacy with each other's bodies, intimacy on a mental level as we share our deepest thoughts and intimacy on an emotional level as we share our deepest feelings. There is also spiritual intimacy. This is a rare occurrence and not an easy relationship to find and/or develop with another human being, but is something our heart can yearn for as we awaken deeper on the spiritual path.
Spiritual intimacy is intimacy on a soul level. Contrary to popular perception this is from far all love and bliss but actually tends to bring up deeper layers of pain, wounding and limitations that need to be processed. Within all this though is a deep heart connection and a willingness to deeply support each other through each person's process. This type of relationship requires high levels of conscious awareness and deep levels of compassion. On the one hand, you need to be aware when you are going through a process so you don't project onto your partner, whilst on the other hand you need to be able to hold a safe space so they can go through their own process with you radiating love by their side.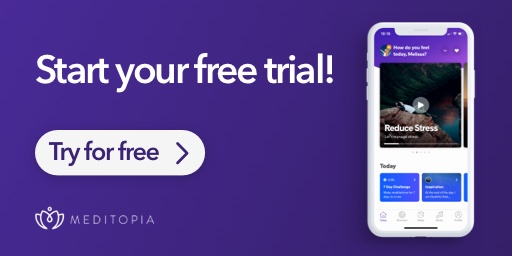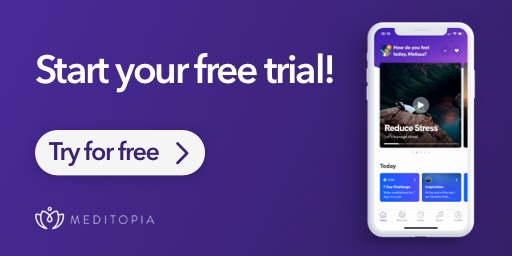 So how do we develop the tools to access deep spiritual intimacy in our sexual relationships?
The most important tool is meditation. Quite simply because this is the best and most flexible practice for raising your levels of awareness and allowing the light to enter more deeply into your being. Through meditation, we become more aware of all aspects of our being. And deep spiritual intimacy with another human being will start to bring to awareness shadow aspects of yourself (suppressed trauma, deep pain and self-sabotage patterns) on a much deeper level. To transform this we need the light from meditation. Through a heart-centred meditation practice that allows all aspects to be there (bodily sensations, emotions, thoughts, energetic sensations, spiritual experiences) we open ourselves more and more to the light and deeper into higher levels of awareness that are critical for successful spiritual intimacy.
Beyond meditation, there are two other key practical tools that can take spiritual intimacy to another level. These are the ability to share our shadow aspects with each other with compassion and spiritual maturity and realign how we have sex to turn it into a wonderful tool for deep spiritual transformation.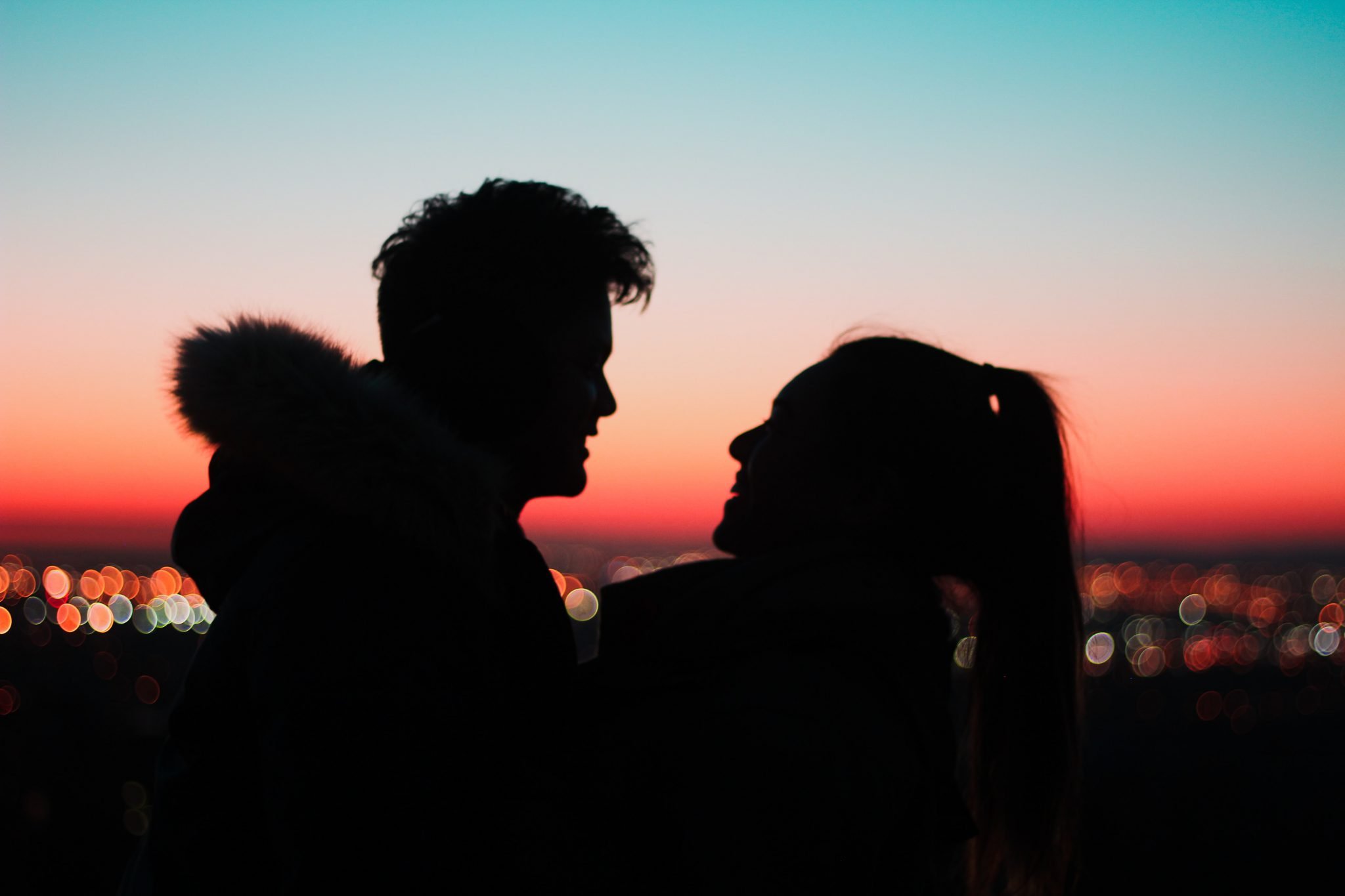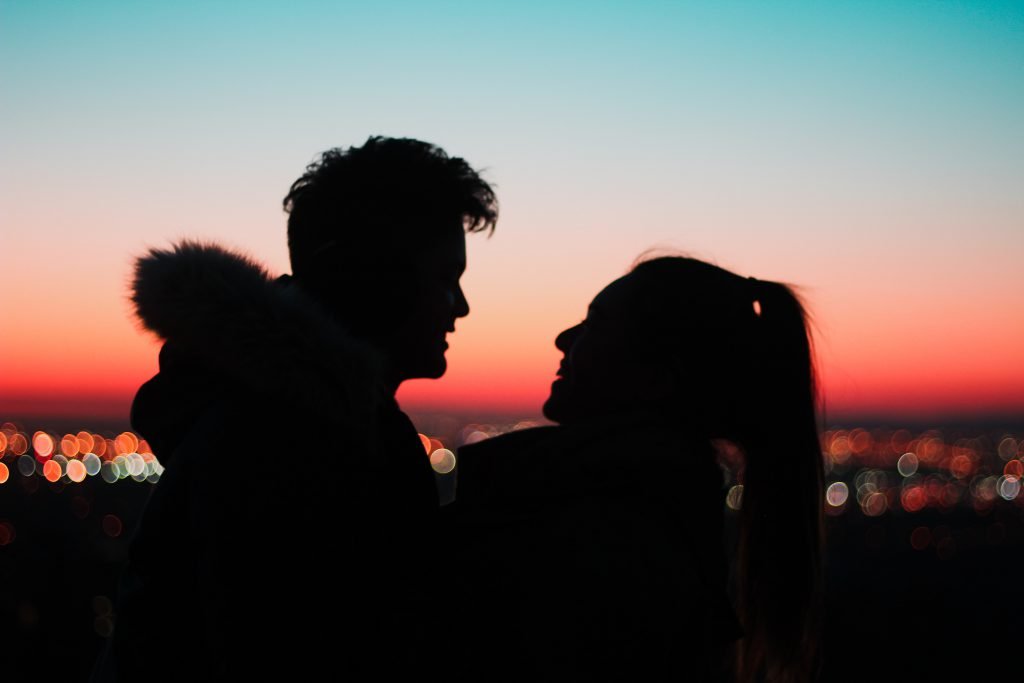 Sharing shadow aspects is not easy. When we start to open up on the spiritual path we realise that we have been suppressing much trauma, deep pain, and self-sabotage which is buried very deep in the consciousness far beyond everyday normal awareness. As we awaken the light brings up these more and more. One of the best ways to process it is to share it with another human being we trust. This takes courage. There is a lot of shame and guilt associated with sharing things that aren't aligned with the loving and light spiritual person we want to be, so we have to find someone we can trust deeply and who can understand us. This can take the form of a spiritual teacher/healer or perhaps a spiritually mature friend/family member but there is something magical about sharing it within a sexual relationship. It takes the intimacy and personal feeling to another level, which sometimes allows deeper things to be shared.

Another practical technique is to transform how you use sex in a relationship. Most modern sex is done in a very unconscious manner focused on ejaculation release and a physical outlet for the stress we feel in everyday life. For deeper spiritual intimacy we need to make sex much more conscious. This can include slowing down massively to focus much more on the soul and energetic intimacy, using tantric techniques to preserve the sexual energy (i.e. no ejaculation) and creating a space where it is about sex being an expression of the deeper love you both share beyond the body. Sex can then be incredibly powerful for deeper spiritual intimacy.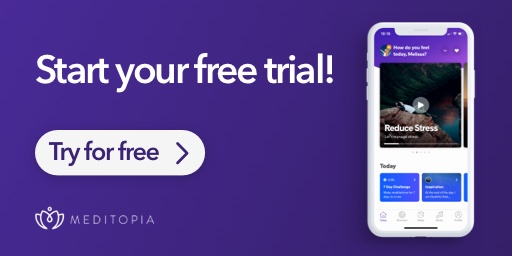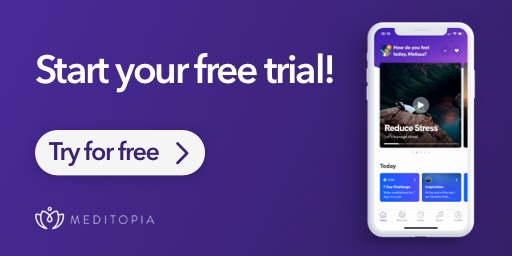 As our spiritual path progresses we start to realise that the deeper intimacy we experience in a sexual relationship is really a mirror for the deeper intimacy we feel within the spiritual aspects in us. It is not about the other person it is about us. Of course, a deep sexual relationship full of love is one of the most incredible experiences we can have as a human being, but the deeper purpose is to connect us more to our own inner light and the message of our soul. Then the intimacy goes beyond human form and we sit lightly in the deep intimacy of love. This then radiates outwards not just in a sexual relationship with the person we love but in all our relationships, as we become a vessel of love in this world.