We often read in books, magazines, and online programs that what matters is the present moment. We learn that we need to live in the present to be truly happy. This is quite true in many ways, but when our past interrupts daily life, it's difficult to enjoy the present moment. So what does it mean to make peace with our past? Why should we forgive without expecting anything in return? Finally, can we transform our past wounds into new strengths? In this article, we'll dive into the answers to these questions.
A critical step forward: acceptance
Making peace with our past requires us, first of all, to accept our past. When we try to run away from the events of our past — by not talking about them, by avoiding places that bring back memories or strong emotions, or by diverting our attention when memories surge — we actually give those events more power. Just like the emotions we sometimes hide deep inside us, the stories of our past may become overwhelming if we avoid them.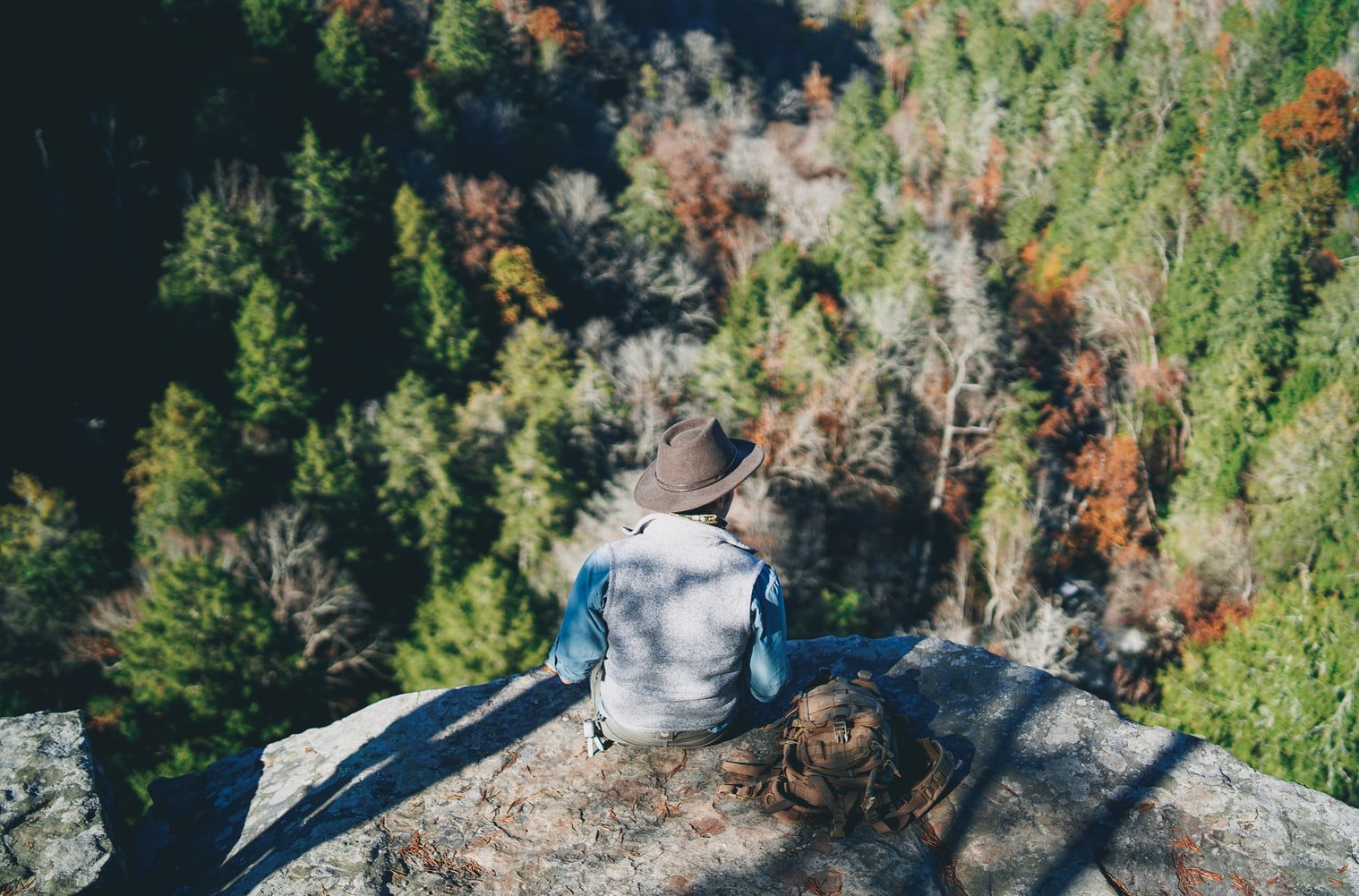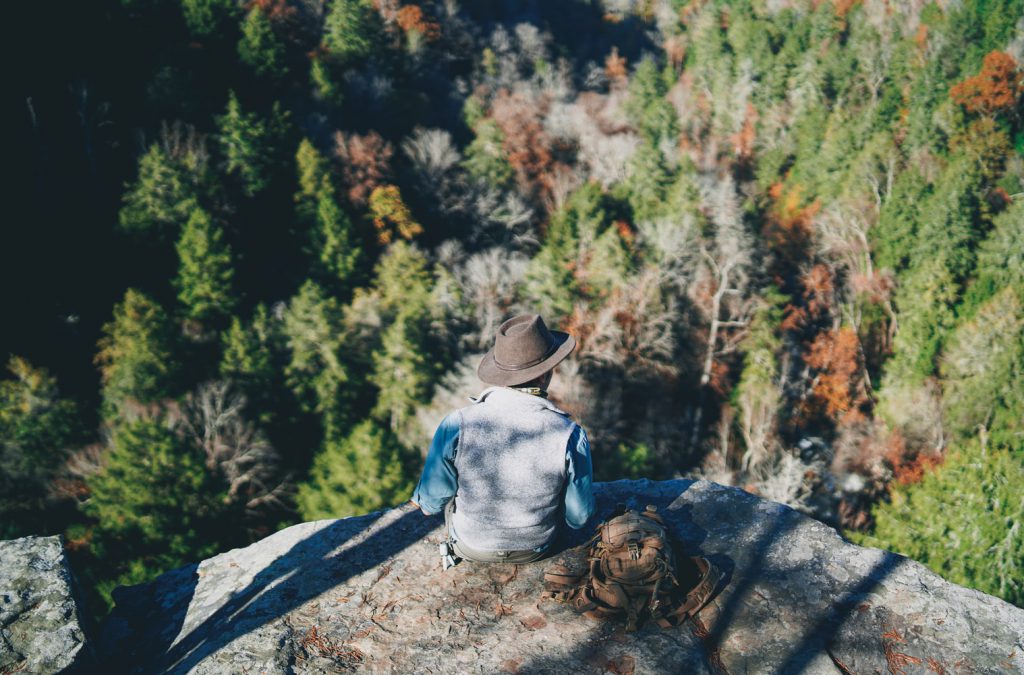 The best way to make peace with our past is to accept it inside our hearts and acknowledge that it's here to stay in our story. This open-minded perspective enables us to view things differently. We understand that these past events don't define us. Each moment we live is just one step in our life. It doesn't represent our identity or everything that we are. Understanding this concept is a key step toward moving forward and not letting our past hang over us.

Of course, some stories may take longer to be absorbed than others. Some stories leave heavy wounds, and in those cases, the help of a therapist may very well be needed to process our past experiences. But no matter which stories we're carrying, we need to do the necessary work when it comes to our past — so that we can live in harmony with ourselves in the present.
Learning to forgive
Resentment and negative feelings can prevent us from overcoming our past. When we have painful memories in our minds, strong emotions like bitterness and anger may overtake us. We might want these feelings to just disappear as soon as possible. But blaming ourselves or others for things that happened in the past eventually traps us in an emotional prison — and we're the only ones who hold the keys to get out.
When we feel bitter towards people or things external to us, we consciously or unconsciously hope to receive excuses or explanations for those past events. But this is a victim position, because we let someone who hurt us determine our happiness. We give them power over whether or not we can feel happy and move forward in life.
If we leave our closure up to other people, we risk never being able to move on. What if someone who hurt us doesn't apologize for the next 10, 20 or 30 years? What if they never apologize? Will we spend that much of our life waiting for something from another person before we can feel light and happy again? As long as we wait for an action from someone else to gain clarity over our own past stories, we overthink our hurt. We postpone our own ability to transform and lead a happy life in the present.
That's why learning to forgive is an important action that we take for ourselves. Forgiveness isn't a gift we give to someone else. It's something we do so that we ourselves can heal and grow, and shake off negative parts of our past.
To learn more about the topic of forgiveness, take a look at our other article, "Forgiveness as the greatest act of self love."
Our past can become our strength
We often perceive our past difficult stories to be huge mistakes or heavy burdens that we have to carry even up to the present day. But no matter how complicated and emotionally-laden these stories are, they belong to us and are unique in their own way. They can teach us lessons and skills that we can add to our toolbox and use later in life.
For instance, it's clear that someone with a traumatic, painful past will see life differently compared to someone who has experienced relatively little adversity in life. Our past experiences of difficulty may help form of empathy toward other people who have suffered similar events — and we may be able to help them by using what we've learned along our own journey.
Many organizations that take care of people in need are run by people who have experienced hardship in the past in some form or fashion. These people sometimes have a background upon which they can help others in pain since they can draw on their own experiences and lessons.
Of course, I don't mean to imply that anyone who has suffered should use their past to help all other human beings. What I mean is simply that it's important to understand that what we've experienced and overcome can be transformed into strength. This power we gain from surviving challenging events can help us move forward to a brighter future.
What if we could change how we see the past? What if we decided to embrace our past in order to get a new and valuable perspective on the world, instead of seeing it as a burden?
As usual, we love hearing from you and reading your comments. Tell us what you think of bringing a new point of view to the story of your past. If you've already started the process of accepting your past experiences, how has it helped you move forward?
Translated by: Angel Lebailly