How to Disconnect and Actually Enjoy Your Summer
The summer holidays are starting! It's time to take time off and recharge yourself to the fullest. Learn how to have a restorative holiday.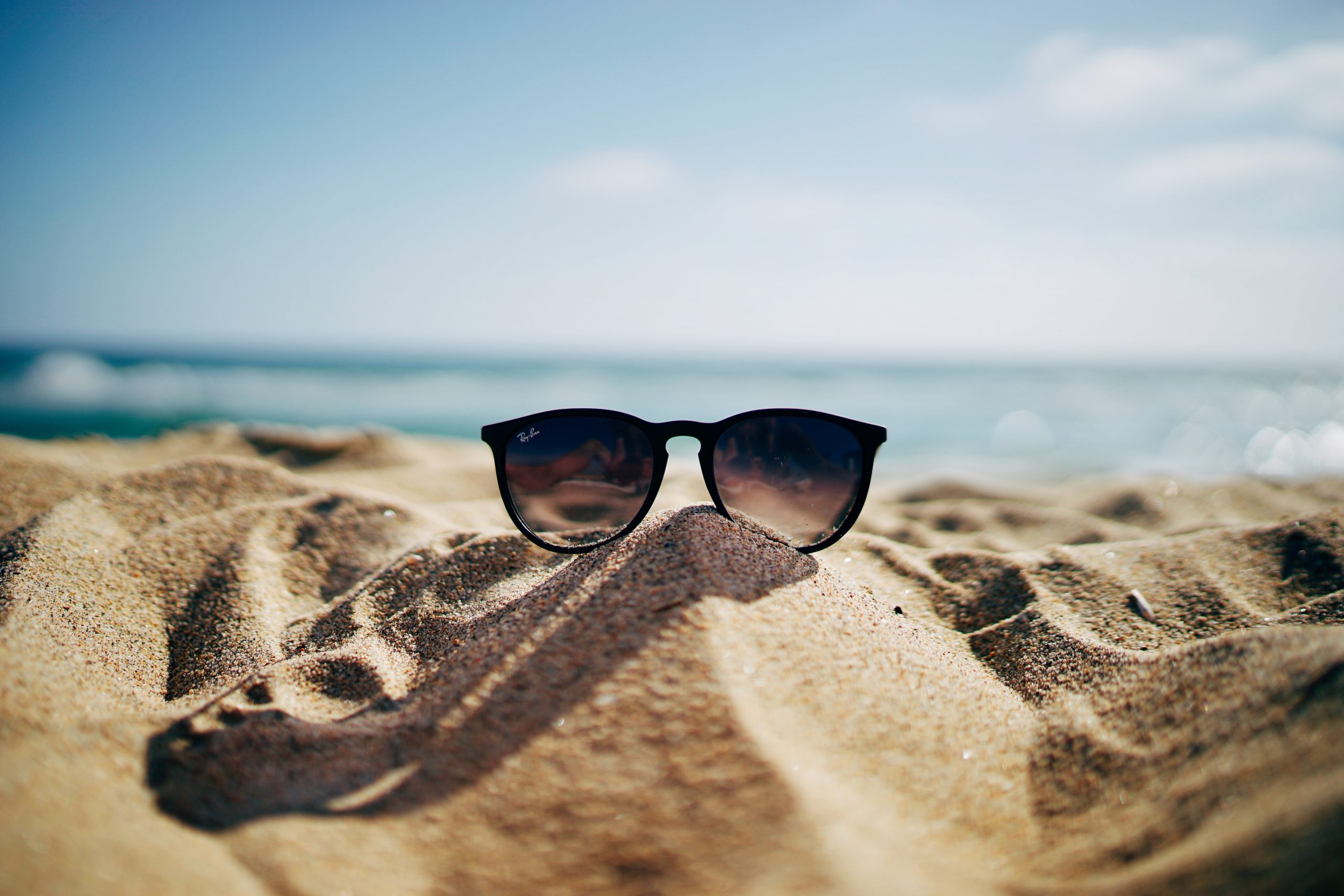 We live in stressful times. We are all busy with work and personal commitments that may prevent us from enjoying life to the full. The first half of 2020 has been hectic for us all, especially due to the pandemic: insecurities about work, home, and personal relationships have left us drained. Despite our best efforts to focus on our inner selves, many of us may feel a bit lost in such circumstances. The summertime is a great time to unplug, recharge, get rid of unwanted patterns, and truly start afresh. Taking time off helps us to look inwards, heal, bounce back from any difficult situations we may have experienced, and find inner happiness. Why is the summer so important to our wellbeing? And how can we properly disconnect, recharge, enjoy our summer, and look forward to healthy times ahead?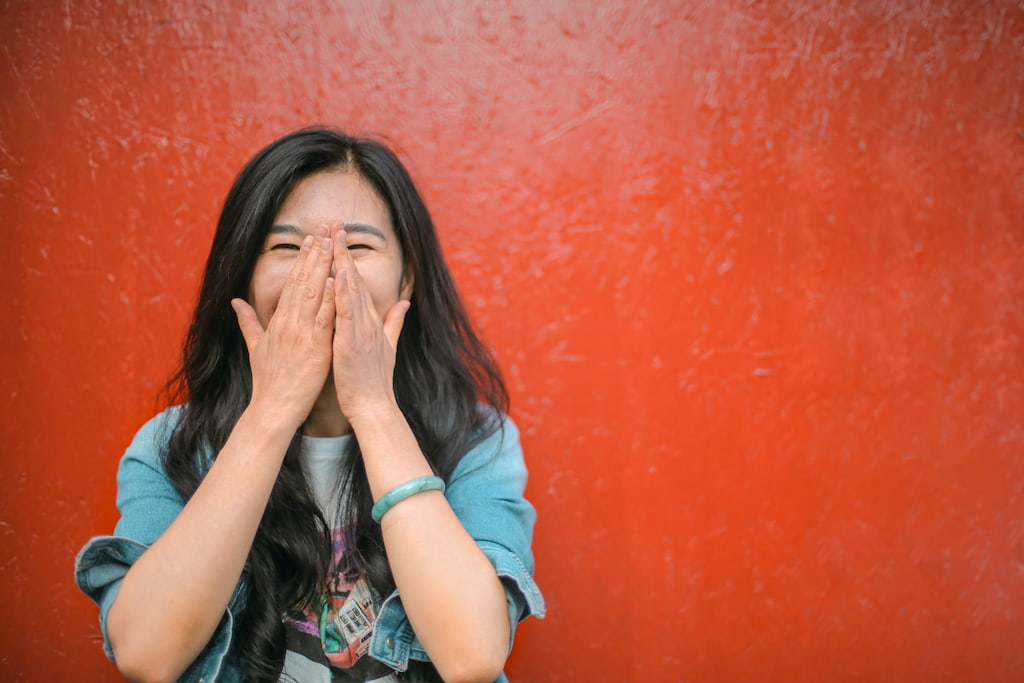 The Scientifically Proven Benefits Of Holidays On Our Health
Fatigue, stress, lack of sleep, bad moods, and overthinking can become overwhelming if we don't take time off. It has been proven that holidays have a positive impact on our wellbeing, mental balance, and physical awareness. The Journal of Happiness Studies refers to holidaying and taking time off as the greatest way to give ourselves a boost, depending on the length and type of vacation we take.
There are 4 main health benefits associated with holidays:
Stress Decrease
The American Psychological Association found out that getting away from work and activities reduces stress. As we tend to focus too much on our work, we feel unbalanced and worried that things may not work out. But what if we could just remove ourselves from the routine that is causing us anxiety or preventing us from truly enjoying life? Research has shown that a holiday that lasts more than 8 days can relieve stress and boost energy levels.
Improved Sleep
When our mind is busy with dull, repetitive tasks, worries and thoughts, we may not be capable of sleeping well. Poor sleep also affects our overall health. Waking up early when we've been sleep deprived worsens our fatigue and, as a result, we may feel overwhelmed and drained. Taking some time off enables us to disconnect, forget about our worries and get back to deep, healthy, and regular sleep.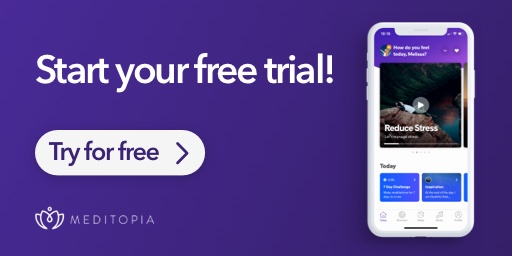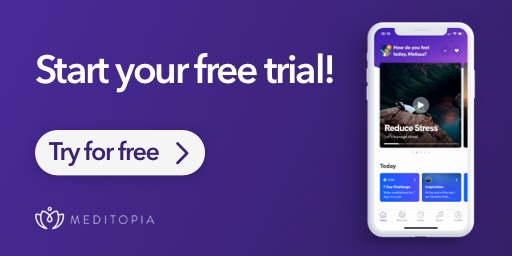 Enhanced Productivity
People who take time off and recharge have been found to be more productive. Holidaying offers us the chance to explore new sights and people, and gives us new perspectives on our life and our selves. This improves our happiness, which has a positive impact on our productivity. We can't force ourselves to be productive all the time. We actually need to stop, look inwards, and then go back to our old life feeling recharged.
Heart Disease Prevention
Keeping up with an unbalanced lifestyle can drive us to anxiety, panic attacks, depression, and the risk of heart disease due to the poor lifestyle choices that we use to cope with stress (alcohol or substance abuse, for instance). Studies have shown that the lack of holidays can lead to women having a higher risk of heart attacks. On the other hand, people who take a vacation every year have a lower risk of cardiovascular disease.
We understand the importance of holidays on our wellbeing and health. So what are the best ways to actually disconnect and enjoy our time off?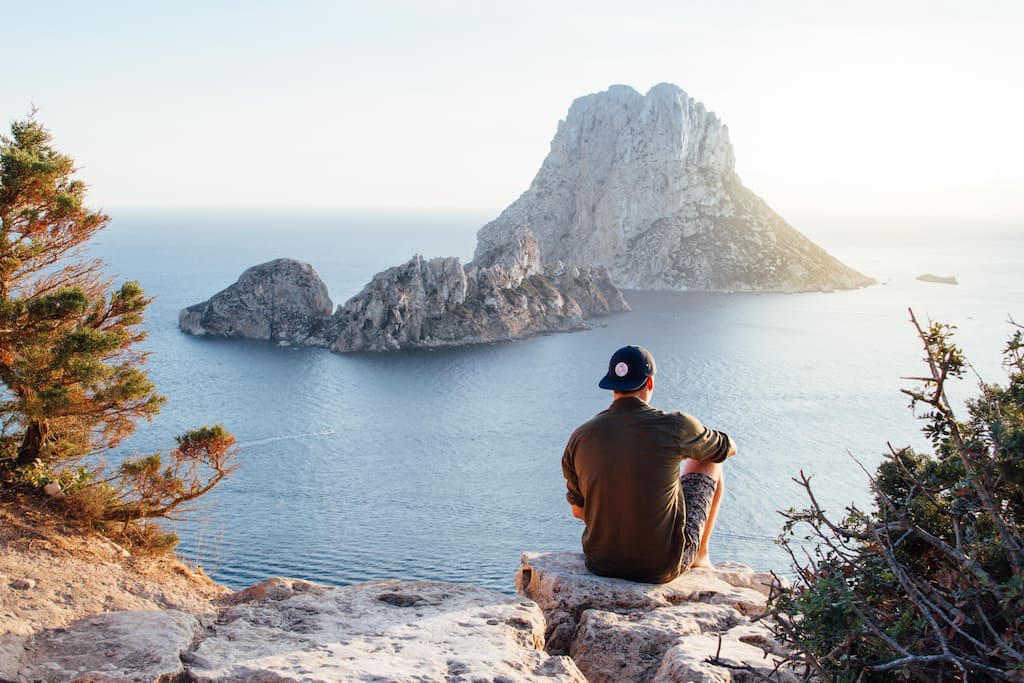 Activities We Can Do To Enjoy Our Summer To The Full
Here are some general tips for how to have a great summer. For a better summer experience, let's unplug, avoid unwanted people or toxic environments, and reflect on ourselves.
The No-Mobile or Computer Policy
Turn off mobile phones and avoid spending too much time on screens. It's a bad idea to read on a mobile phone, or waste time on social media, especially when we are given a unique opportunity to let new energy enter our tired body and mind. So let's switch off our mobile phones and computers and reconnect with our true selves.

Spending Time With Ourselves
Spending time alone — or with ourselves — has great benefits for our health, creativity, and sense of purpose. While loneliness can be damaging, finding some healthy time for solitude has positive consequences as we reflect upon, explore, and understand ourselves better. We don't have to be lonely when we spend time alone. We just need to appreciate our own company, develop self-love, and cultivate what matters to us. Walking in the forest can be a great way to spend some time alone without feeling lonely.
Exploring New Activities
Why don't we use the holidays to finally try some activities we always wanted to start? Finding our true core, passions, and what makes us shine is very important for our overall happiness. Discovering new activities such as yoga, meditation, cycling, or any other hobbies we are curious about, enables us to connect with ourselves and others. It also increases our level of serotonin — the happiness hormone — and involves our brain in something exciting, new, and enriching.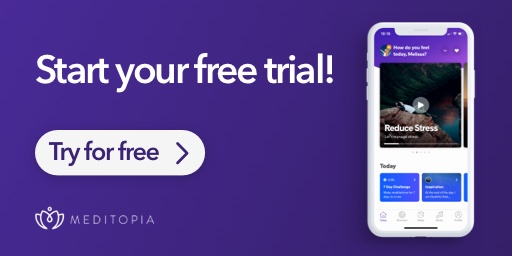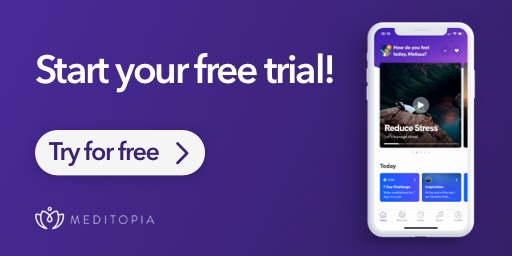 Doing a Vipassana Retreat
"Insight meditation" or Vipassana — which means "to see things as they clearly are," dates back 2,500 years. As the oldest form of meditation in the world, Vipassana has proven to reduce stress levels, heal deep trauma, increase our general awareness of our body and mind, remove physical pain, and profoundly alter our view on the world and ourselves. The practice involves a 10-day retreat away from urban life and requires us to stay silent, contemplating nature, and focus on our breathing as we walk and sit.
Journaling, Painting, Reading, Listening To The Sounds Of Nature, and Cooking Healthy Food
Let's enjoy some time off to journal what wanders through our mind. We can write down our thoughts, desires, fears, dreams, and hopes, and record everything that comes to us. Let's write down positive emotions to manifest new things to enter our life such as, "I'm happy, healthy, and I deserve love." Calm, creative activities such as painting, reading, cooking hearty vegetarian food and spending time in nature also gives us the required space to heal, recharge, and blossom again.
The summer holidays are on the way! Why don't we take the blissful opportunity to truly disconnect and find inner happiness on the way? We can start journaling, meditating, and trying new sports or activities that can fill our life with instant, long-lasting, and joyful moments.