All You Need In The New Year
2023 is about to come. Here you can discover 5 inspirational messages, 5 affirmation, 5 tips that will make the new year more peaceful, 5 gifts ideas and finally, 5 content suggestions from Meditopia that will help you enjoy the new year spirit.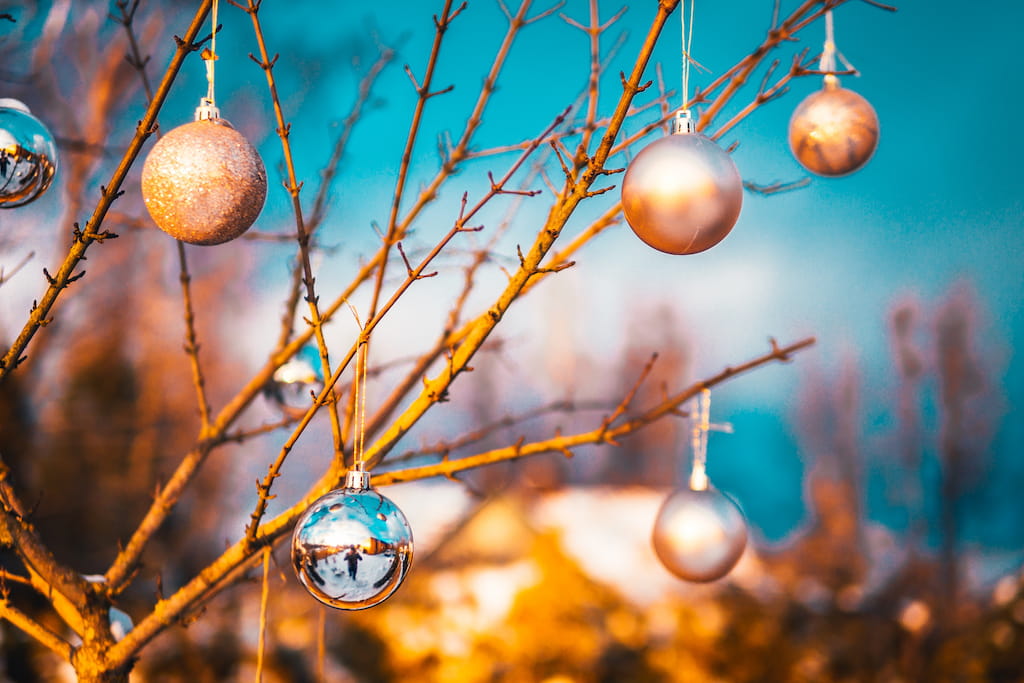 2023 is around the corner and the holiday spirit is all around the streets, home decorations, dreams, and even our coffee mugs!
A new year usually marks new beginnings in our mind. That's why we are appealing to you to consider this time of the year as a great opportunity to set intentions for future achievements. In this article, we don't offer you some new year's resolutions ideas, but we offer you a new mindset that you can build in the new year.
We gathered five inspirational messages that will inspire you, five affirmations that will help you build inner resilience, five tips that will make the new year more peaceful, five gifts ideas that will improve your relationships during the Holiday Season, and finally, five content suggestions from Meditopia that will help you enjoy the new year spirit.
Five Inspirational Messages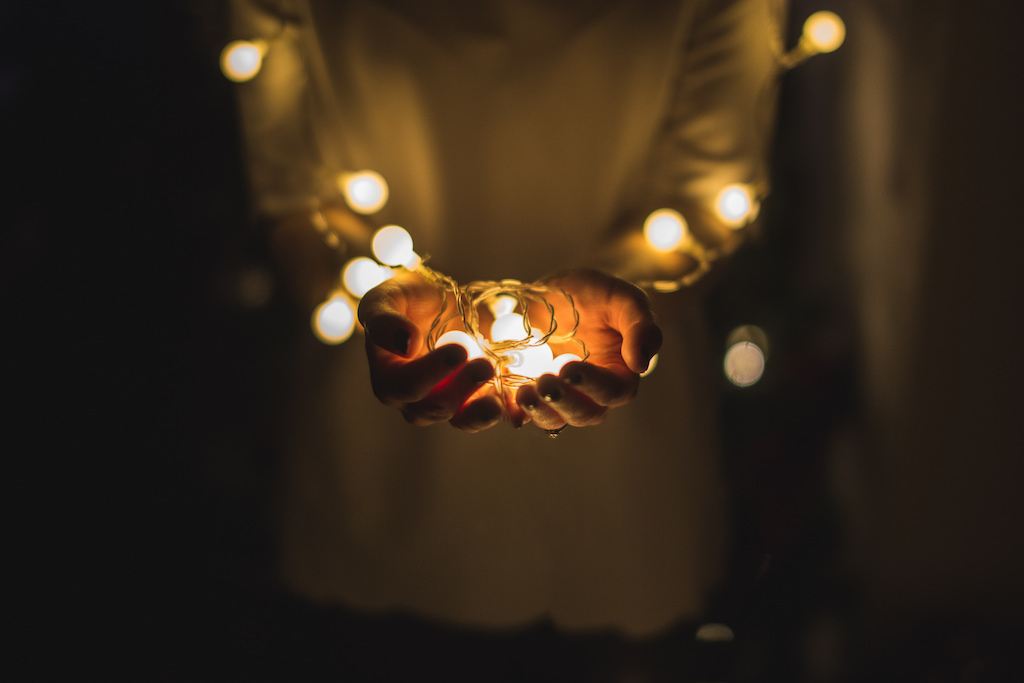 Don't live for your dreams — live with them.
Dreaming is full of joy and taking a step toward realizing a dream is just as full of excitement and hope. There's also the matter of seeing your dreams as a destination, of course. Sometimes we focus on our arrival or the achievement of our dreams so much that we forget all about the journey or the process itself, especially when it comes to our new year's resolutions. But in fact, dreams are so much more beautiful when you live alongside them, enjoying the ride. Can you remind your dreamer side to celebrate the journey itself the next year, starting from today?
Courage happens not when others believe in you, but when you believe in yourself.
We get strength from our loved ones, their presence making us happy as we strive to make them happy in return. But sometimes, we have expectations of them as well: to know that they find us trustworthy and that they support our dreams. Although this is a genuine desire, true faith is born from within. People around us support and motivate us, of course, but it's the confidence you have in yourself that leads you to uncover the courage within. How about starting to believe in what you can do more in the new year?
Never stop chasing your joy.
Give yourself permission to embrace each and every moment of joy in your life. Inhale Give yourself permission to embrace each and every moment of joy in your life. Inhale every second of it because you deserve those healing moments of happiness, just like everyone else. In fact, all of those moments can act as a compass for you, guiding you toward your most authentic self. Take a look within. Where is your joy leading you in the new year?
Be your own best friend.
You know those friends, the ones who've seen you through it all? They're always there for you when you need a supportive word, a kind ear, or a helpful push. Those kinds of friends are invaluable and life-changing. So, what if you considered yourself your own best friend? What if you treated yourself with the same care and compassion as you would one of those dear, dear friends? Make space to love yourself this year.
Give yourself permission to let go and forgive.
Sometimes we hold so tightly to our expectations of how things should go or how things should be that we beat ourselves up when things don't pan out that way, letting that harsh inner critic run rampant through our minds. But we can change that narrative. We can pause, breathe, and just be here in this present moment, knowing that all we have is right now. And that this moment is incredibly precious. Keep this in mind in the new year.
Five Affirmations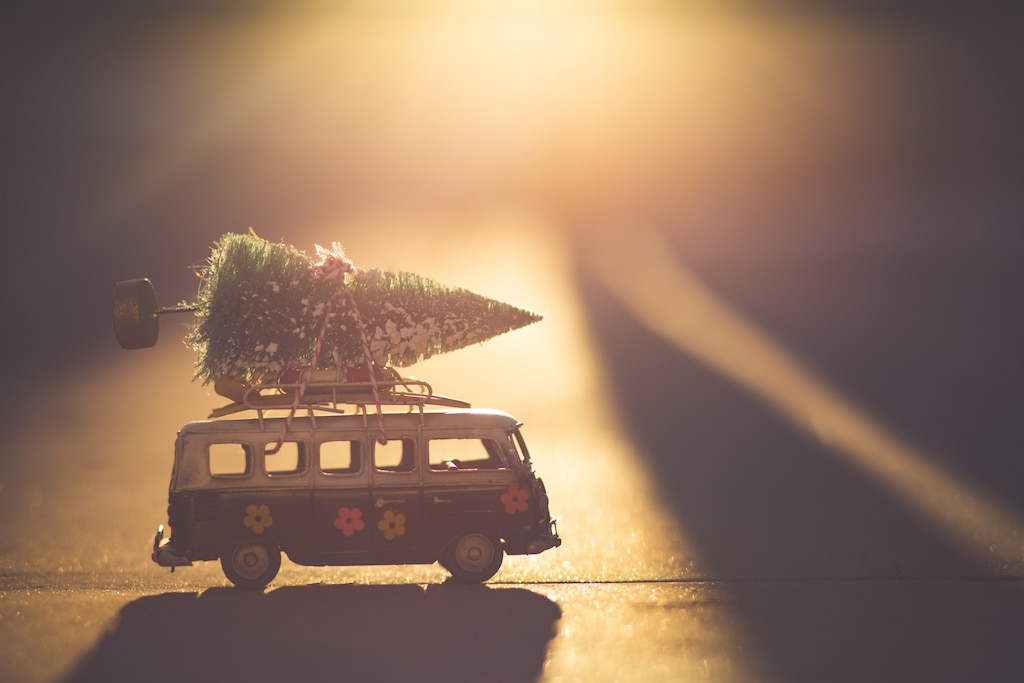 Affirmations help us change our perspective and take steps toward our mindful and resilient selves. Through reinforcing affirmations about being confident, open, courageous, and compassionate, you can create some changes in your life in the new year.
Now repeat with us:
I can make mistakes and grow from them, like every other being.
I surround myself with people who make me feel safe and know my worth.
I confide in people and ask for help when I need it.
I know that my opinions are valuable, so I let others know about them.
I pursue my dreams, the opportunities, and what inspires me.
You can write these affirmations down into a post-it and place them somewhere you can see every day. And you can also think about what kind of mindset you would like to cultivate in the following year and come up with your own affirmations.
Five Tips for Starting The New Year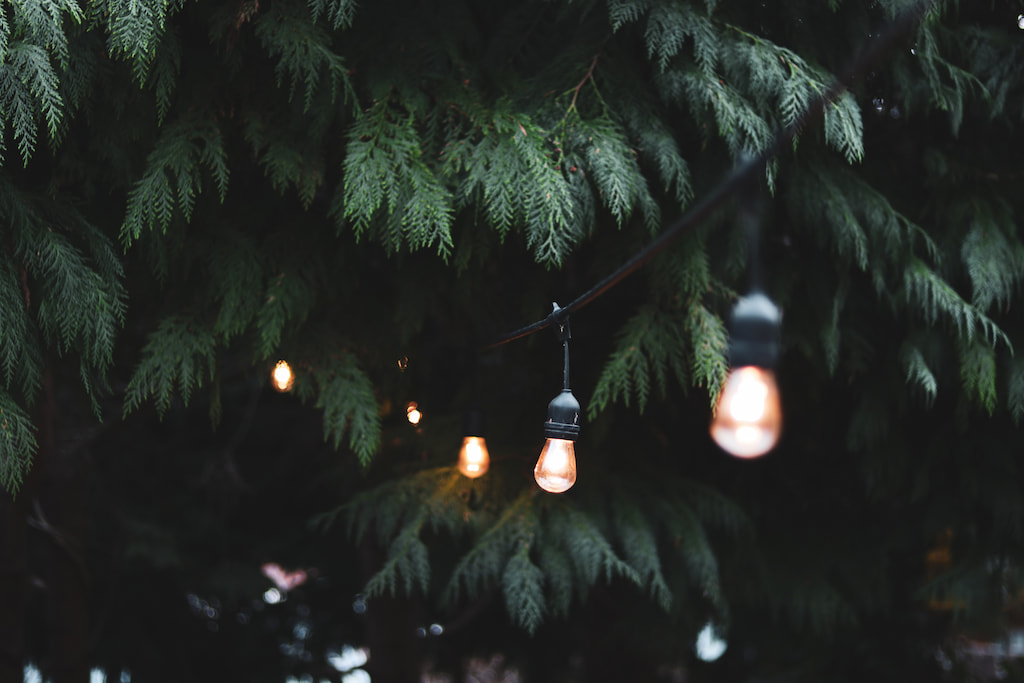 Review your past year. Turn back to 2022 and evaluate the whole year. It's better if you decide to write it down. What were the highlights? What did you discover about yourself this year? What are the teachings you'll carry with you to the next year? Evaluate how the year went for you, but do it with a mindful and compassionate attitude.
Determine your priorities: What do you want to focus on in the next year? What do you want to spare your time the most? Write your first five priorities for 2023 down. They will help keep you on track.
Donate stuff: What are the belongings that you would like to leave behind before entering the new year? What are the things that don't serve you anymore? You can donate the ones that are in shape to those who are in need.
Choose a skillset that you'd like to build: Assertive communication, time management, empathy, and more! A new year can motivate us to work on ourselves. What skill can help you be in line with your 2023 priorities?
Write down a letter to your future self at the end of 2023: What would you like to tell your future self one year from now? Let them out by writing a letter for yourself.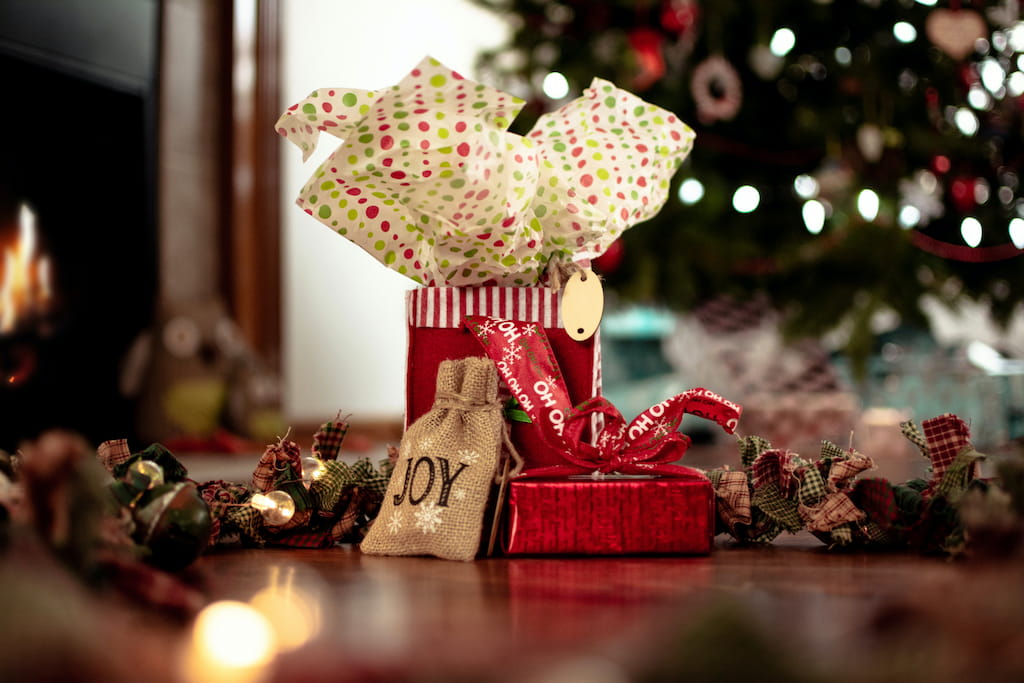 Includes products that support sleep quality, such as lavender tea, sleeping masks, and essential oils.
Self-care is the fuel for both personal and professional vitality. Pamper your loved ones with a tailored self-care box.
Make their remote-working experience better with a notebook, mouse pads, sweaters, comfortable socks, nutritional snacks, etc.
They help us to process our thoughts and keep us inspired and motivated. You can choose between gratitude journals, dream journals, and more!
Meditopia Yoga Membership
Encourage them to take care of their mind and body equally. Get them access to Meditopia Yoga with our special Giftcard (60%OFF)
Five Content Suggestions from Meditopia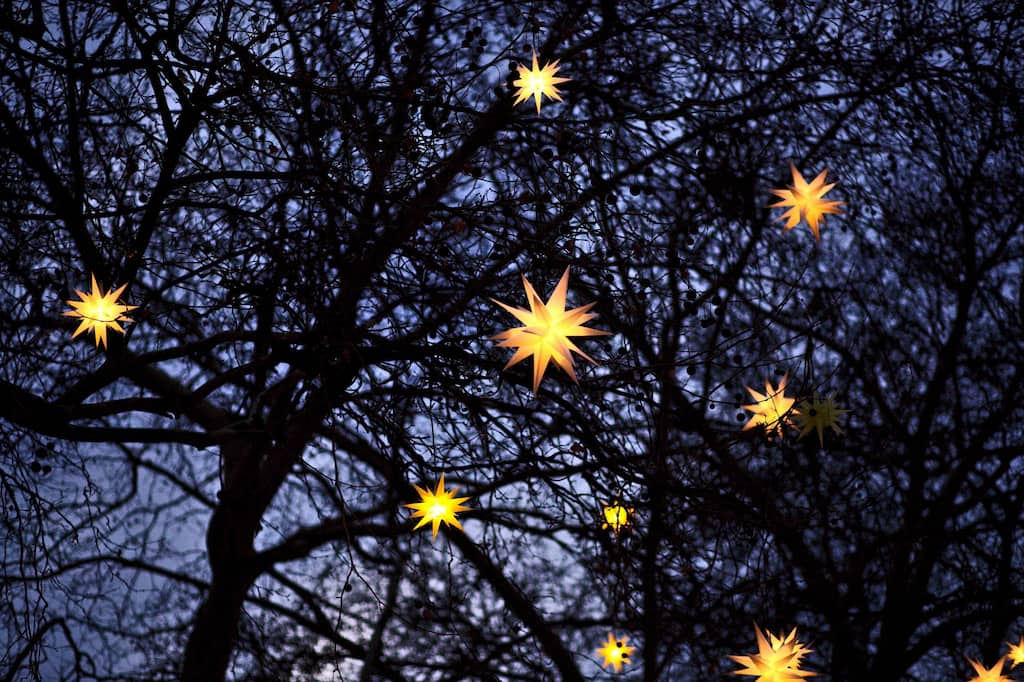 Here're the five content suggestions that will be with you throughout the year! To find all this content, all you need to do is search for their title in the app. You can save them and listen whenever you need.
A Talk: Preparing for When Your Dreams Come True
We always dream about the moment we reach our goals, but do we prepare ourselves for that moment properly? In this talk, you will find an exercise that will help you get motivated, hopeful, and, ironically, grounded.
A Meditation series: Heal with Gratitude
Leaving a year behind always brings bittersweet emotions to the surface. Hopefully, you can always visit the past to reflect on your pleasant memories. Give yourself some time to remember all the moments of gratitude with meditations in our series.
A Work Life Course: Building Effective Communication
Carrying effective communication within the work environment can be challenging from time to time. If you'd like to promote better interpersonal skills in your work life, this suggestion is for you. Our courses in this module will help you listen to what others are saying mindfully, learn the basics of nonviolent communication, and discover how to give and receive feedback.
A Relaxing Sound: Holiday Glow
Relaxing sounds are perfect for accompanying you in the background throughout the day, especially while working. This piece will help you stay focused and inspired.
A music: New Year's Dream
Through the end of each year, we inevitably build shiny dreams for the new year ahead. Though sometimes we reach them, most of the time we redesign our dreams and come up with new ones along the way. This is the piece for making that way more joyful and serene.
We wish you a mindful year ahead!