How Meditation Can Help Athletes Get Improved Mental Health
From Tyson Fury, to Danny Rose, to Missy Franklin and Novak Djokovic, elite athletes are now vulnerable and honest enough to talk about mental health. Meditation can be shared with athletes of all levels to help them relax, promote positive mental health and improve performance too.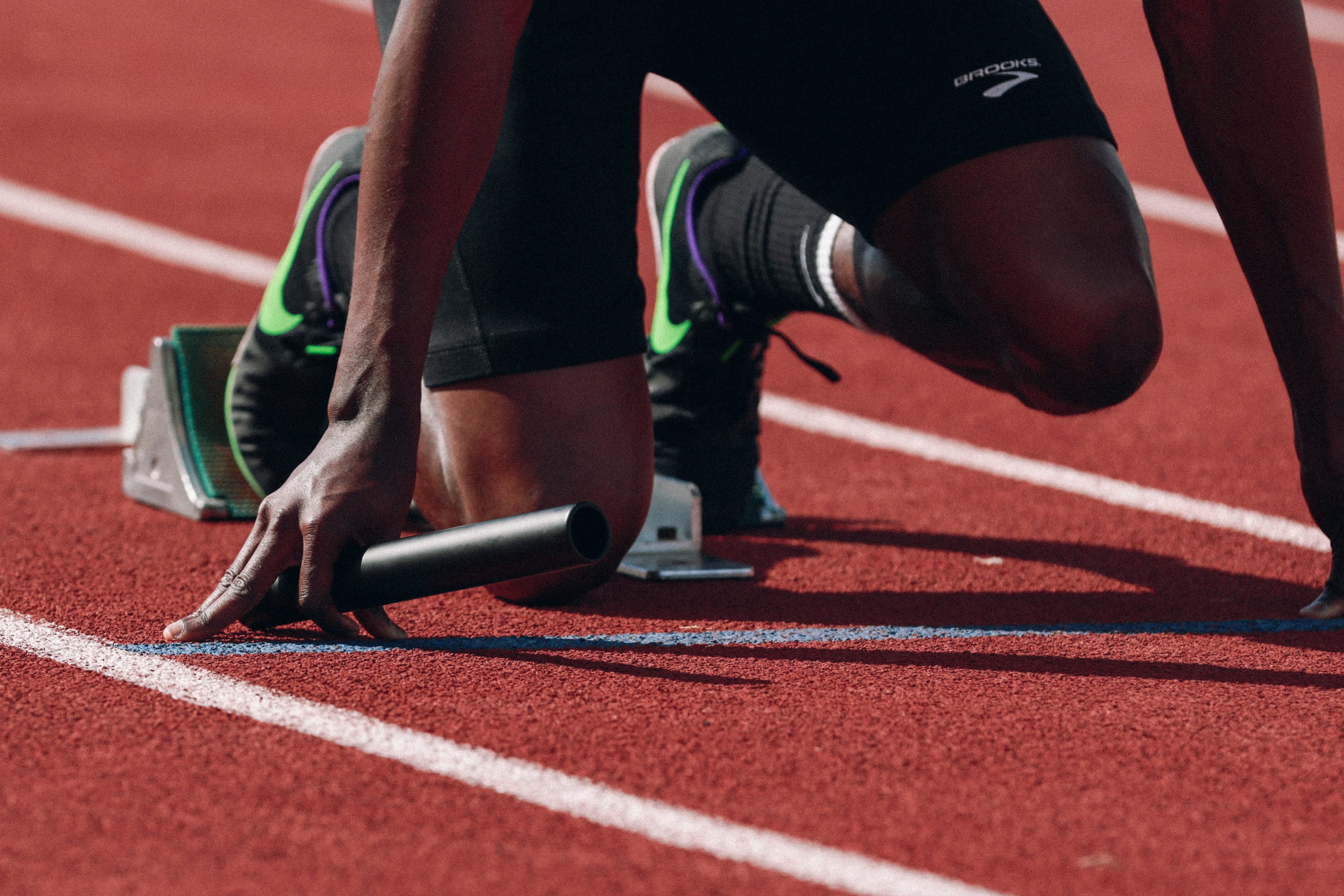 "Mental health has got to be the biggest battle I've ever fought with, more than any opponent."
This wasn't an ordinary man sharing this quote. Tyson Fury had risen from being born premature and weighing only 1lb at birth to being crowned the World heavyweight champion of the world in 2015. Then mental health problems struck. Following a 30 month battle with depression which led to alcoholism and recreational drug use, Tyson Fury eventually re-entered the ring on 2018. He was a brave man to share so openly. This has followed a wider trend where athletes have shared about their own struggles to raise mental health awareness, including Danny Rose (the England Footballer), Missy Franklin (the five-time Olympic Gold Medal Swimmer) and Novak Djokovic (World tennis number 1). Is there a solution to these mental health challenges athletes face? Combining my experience as a High-Performance Sports Coach to multiple international athletes and meditation teacher I feel meditation is a much under-utilized tool to support athletes with their mental health.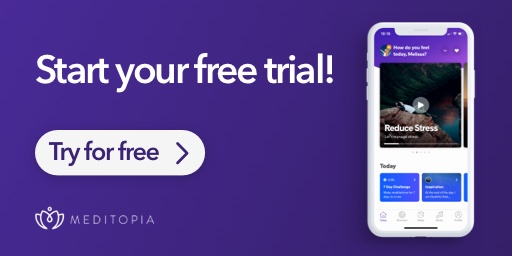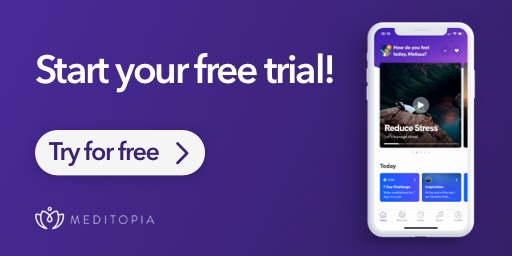 Mental Health is defined in the dictionary as "A state of emotional and psychological well-being in which an individual is able to use his or her cognitive and emotional capabilities, function in society, and meet the ordinary demands of everyday life.". For athletes, we could extend this definition to also include "meet the demands of their performance environment". Mental Health awareness is not only important for their overall well-being but also ensuring they are able to consistently meet the demands they have in their specific performance environment. Often athletes focus on training the body. Yet it is becoming increasingly common for top coaches to focus on the training of the mind too, whether through the employment of sports psychologists or their own unique man-management methods. For example, Maurico Pochettino, the Spurs manager, puts his squad through an intense series of mind-training exercises before last season's champions league final (the biggest game in club football) sharing with the World Media that there is " superior energy that you can connect with if you have opened your mind".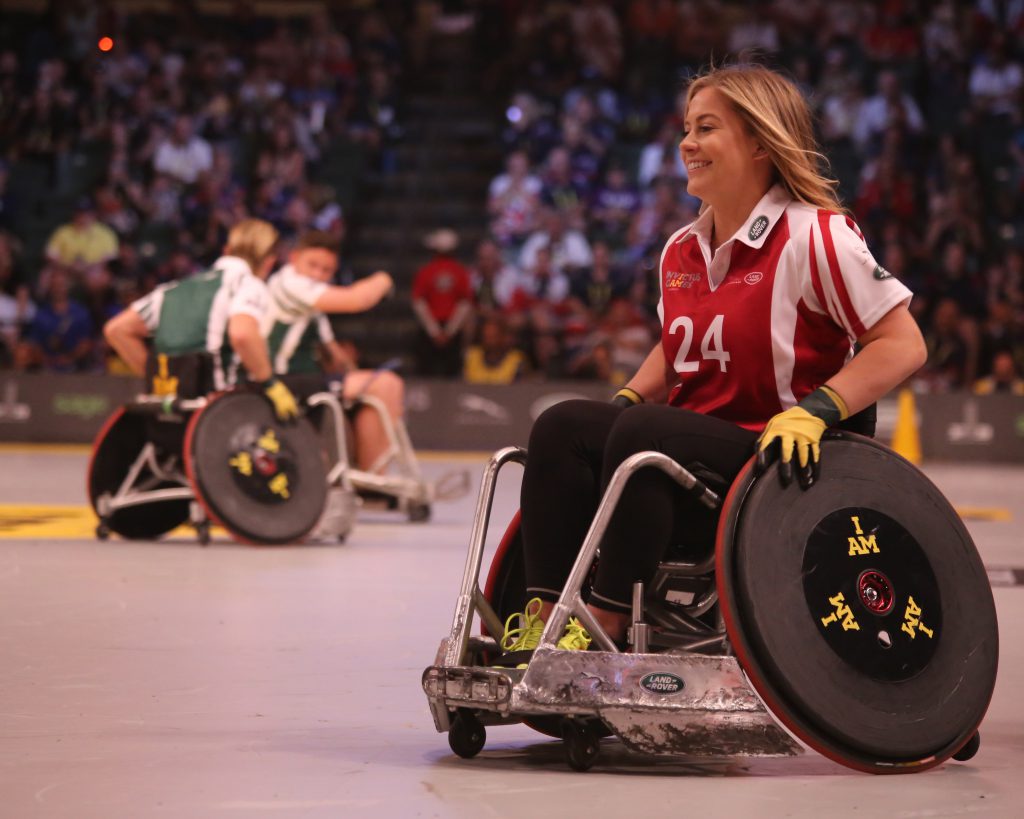 Sport has many known mental health benefits but it can also be used to escape mental health problems that are bubbling just below the surface. Imagine sitting with yourself with no structure for a few days. For most of us, this would raise mental health awareness, as we would start to see what is truly happening in our mind. This may also reveal certain mental health problems. Often the athlete, especially elite ones, are so busy with the repetition, structure, and goal-orientation of their schedule that it has been used to bury what is going on in the mind more than the average person. So when things such as injury, retirement or a drop in form strike for athletes, they find it harder to deal with because they have to look at the depths of the mind in a lot more intensity because it has been building up for years. There is a way around this though.


Through the consistent implementation of a meditation, practice athletes can raise their mental health awareness, as well as get numerous other benefits. Meditation acts like a dry-cleaner on a day by day basis for the mind. It gives athletes a time to allow their mind to properly process some things in a quiet space, without the usual pressure of achievement, goals and progress athletes expect of themselves. It is win-win for the athlete. They not only get improved mental health awareness through the space it gives their mind to process and their own understanding of what is going on in their mind but also performance gains from the better sleep, better focus and better concentration that a regular meditation practice promotes.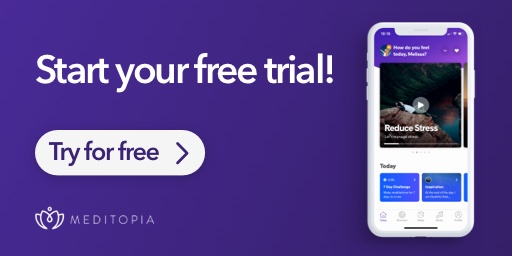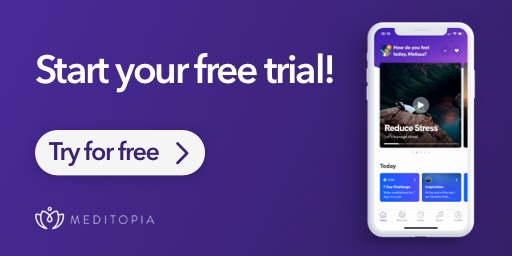 How do you introduce meditation to the athlete though? Well, the first thing to note is that athletes are prime candidates to be committed and regular meditators if you can share it in the right way with them because they already have the discipline, focus, and dedication from their training. You can share it either with a performance or relaxation focus. In regards to mental health awareness, it is best to share it with a relaxation focus, so the athlete can understand the aim of the meditation is to relax and unwind from the intensity of their sport-specific mental health demands. It is a relaxed training for the mind. This results in the meditation being a practice to promote positive mental health throughout the athlete's career rather than mental health awareness only becoming a factor when things become a problem, This is a much more pro-active way to deal with this issue.

Overall meditation is a holistic tool that can be adapted to meet the needs of the 21st century athlete, ranging from recreational to elite. It is proactive in its approach to mental health. Through implementing a daily meditation practice focused on relaxation the athlete can process things in the mind daily that can contribute to mental health problems and become more aware earlier on to seek medical help if it is a serious mental health problem they are facing. This empowers the athlete and help makes the sport they love more enjoyable.