How to Choose Books for Children
The habit of reading books is important for children as well as us adults. But the impulse to read is decreasing day by day. If you'd like to encourage your child to read, let's think about how to foster a love of reading and help them to select a book to get started!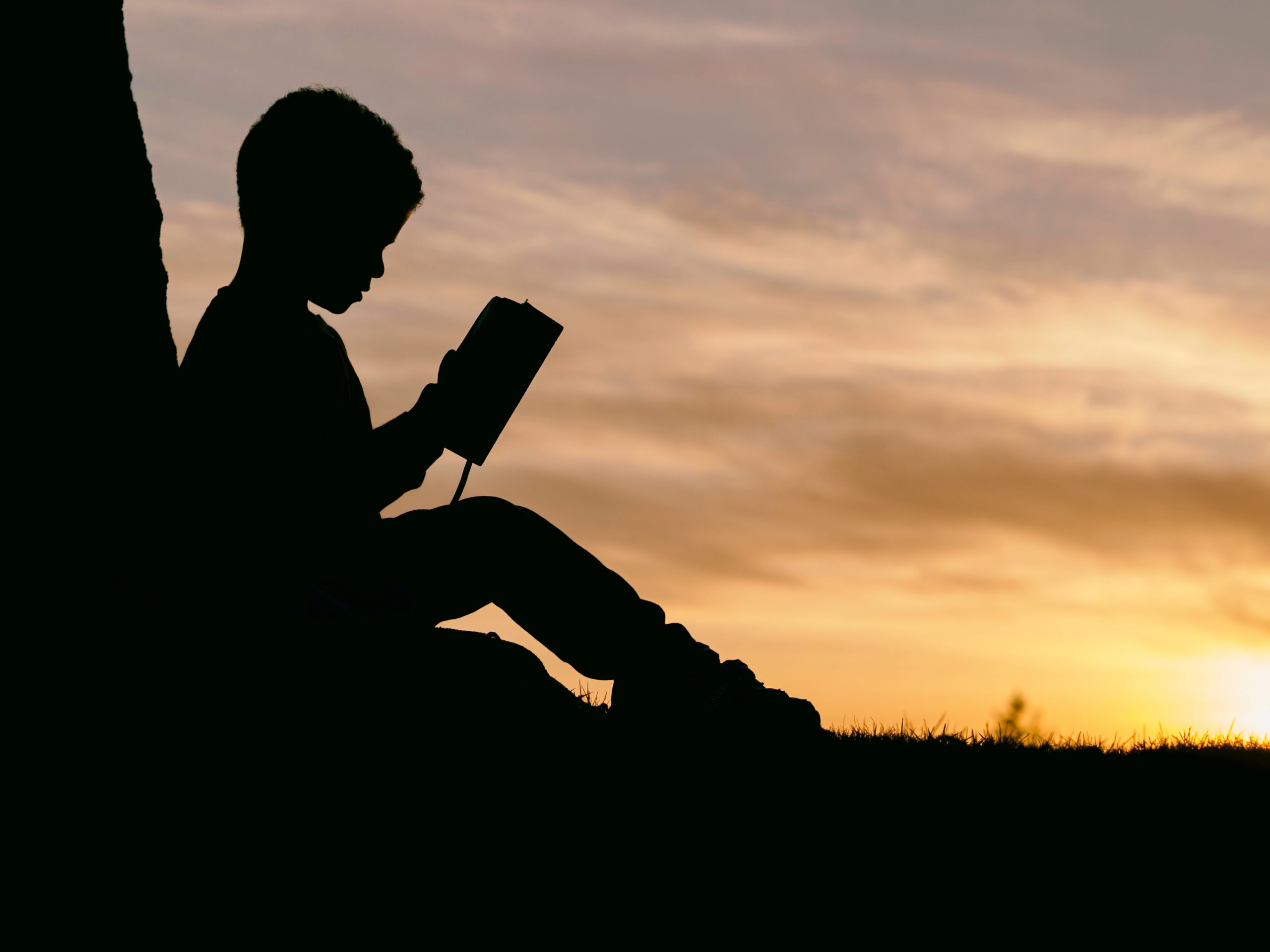 With the transition from wind-up toys to touch-sensitive toys, children have suddenly become exposed to more than one stimulus at a time. Games that were designed and played for hours are replaced by games that can make tons of moves with only one button. This situation may have led to a generation that has a hard time being patient and keeping themselves occupied, becoming easily bored. As the screen time increased with the pandemic, there was no room to build the habit of reading books. It's become quite difficult to make tangible books compelling without that brightness setting.
So, how do you get your child to love books? Are you one of those parents or caregivers who tries to read a book with them or one who lets it be? Together, let's think about cultivating a love for books and how you might go about choosing one.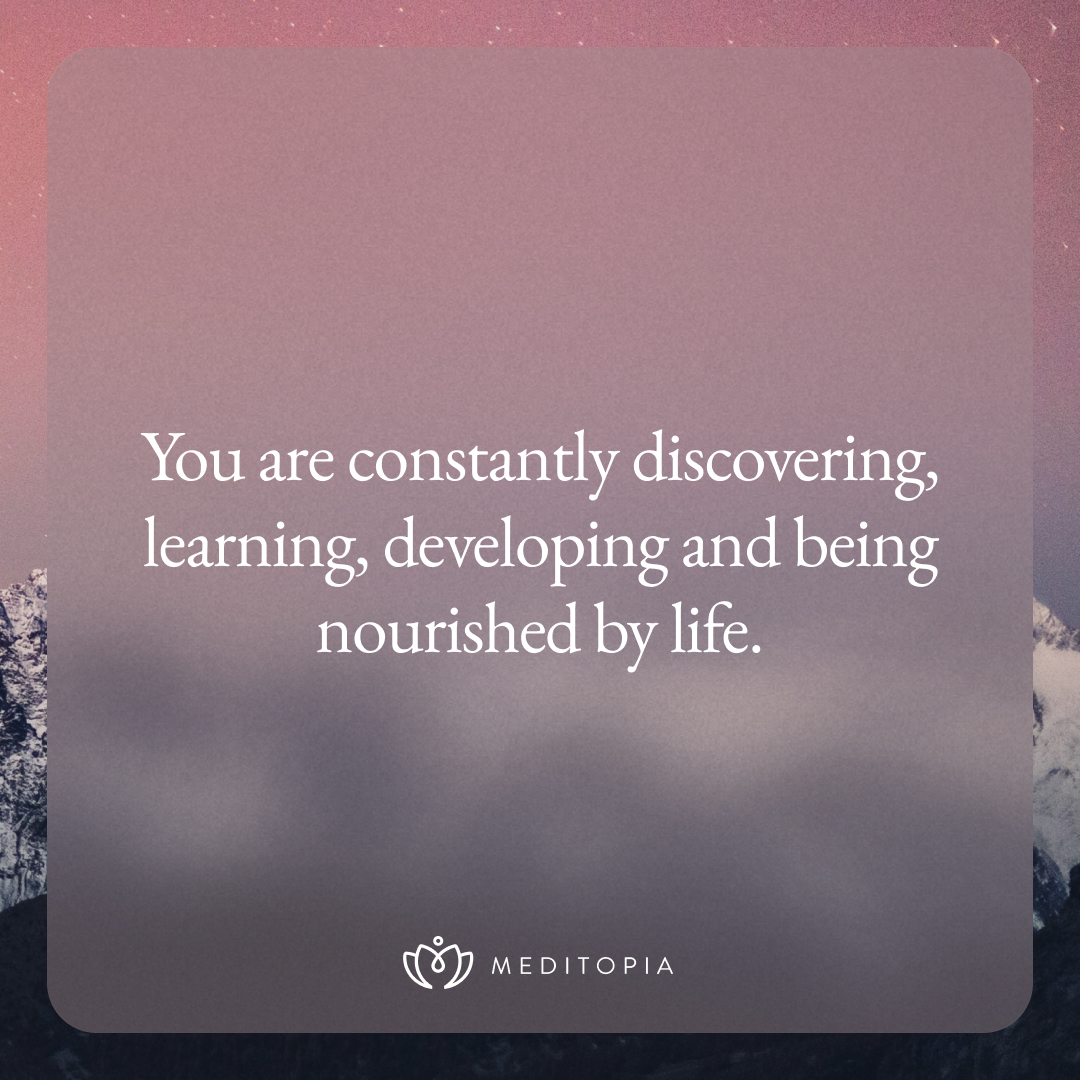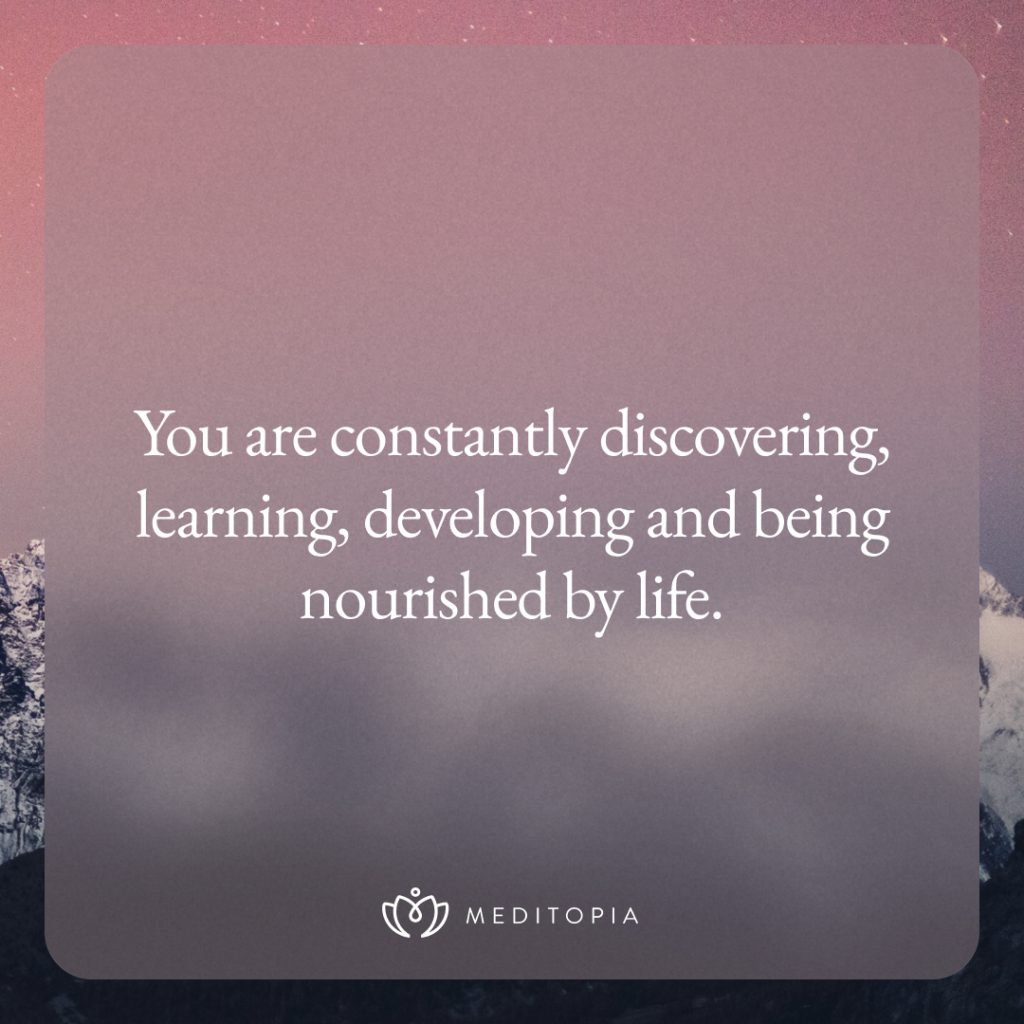 When do you most often remind your child to read a book? When you're busy, when your child tells you "I'm bored!" or when you think they're spending too much time on their tablet?
Let's think about it this way… Say that you're engaged in your favorite activity, then someone comes up to you and tells you that you have to stop and make dinner. Toward which activity would you experience a negative attitude? Even if you loved to cook, you would maybe feel pressured to do so or feel a sense of loss because you have to stop doing the thing you love. It's similar for children when we tell them, "Read a book!" Reading can be a powerful learning tool, a method of self-discovery, a way to build empathy, to explore unknowns… And yes, like many other parents, caregivers, and experts, I also think that children should read books. So, how can foster a love of reading, empowering this next generation?
Parents and caregivers who want to help children love reading books, come right this way!
First of all, modeling reading is imperative as there's a huge difference in children's attitudes toward books between those who see adults around them reading versus those who do not. It's important to remember that spending time with your child and reading a book together are two different activities. Quality time with your child can help them regulate their mood and having a shared reading time can help them form the habit of reading. We don't want to collapse the two together because they serve different purposes.
Children often enjoy visiting bookstores because spending time looking for and choosing things to read according to their own tastes helps them feel empowered and cared for, fostering excitement around reading.
The content of the books is as important as the pictures. We should buy books from a reliable publisher and skim through the content. Research indicates that children leave books with spelling mistakes and dull content unfinished. That said, if your child finds a book uninteresting, it's not the end of the world. In fact, they're just developing their own tastes and being able to explain why something doesn't work for you is just as powerful as being able to identify what's compelling.
It's especially important for children who have just started reading to do so at a certain time of the day. It could be before going to bed, in the morning after breakfast… Routines can help children feel safe and comfortable and it therefore becomes easier for them to get in the habit of reading. Plus, when you're just starting to read, choosing books made of quality materials (hard-to-tear), with beautiful illustrations, and large fonts can also open doors to enjoying reading.
I can hear you saying, "My child reads books, but it's always the same book." Children love to read and have others read particular books over and over again. Rereading is actually quite useful in terms of reinforcing the vocabulary. And if they find something they love, that love will likely translate to a willingness to branch out and read more diverse things as they grow.
Especially with young children, it's easier for them to envision what's going on in a story if you use gestures or facial expressions while reading to them.
After closing a book, the child will be better equipped to differentiate between creative thinking and reality as they've gone from the world of the book back into the here and now.
Each book doesn't always have to be part of a larger lesson. Sometimes we're just cultivating a habit of noticing, of paying attention to how the book creates its own world. So, if your child shies away from informational texts, that's okay. They can learn just as much from a non-fiction text as they can from a graphic novel or a comic. This is about learning what your child gravitates toward alongside them.
The translation of the book is vital as well. Books from different cultures cultivate a broader perspective. Make sure the book is translated by reliable translators.
So, we've begun to help them love reading! But, how do we know which books are suitable for which age group? Age ranges are sometimes written on the book cover and are often dictated by arbitrary marketing goals. While knowing your child is the most important factor here, we can use some of the following guidelines as a jumping off point if you're new to searching for books with your kids.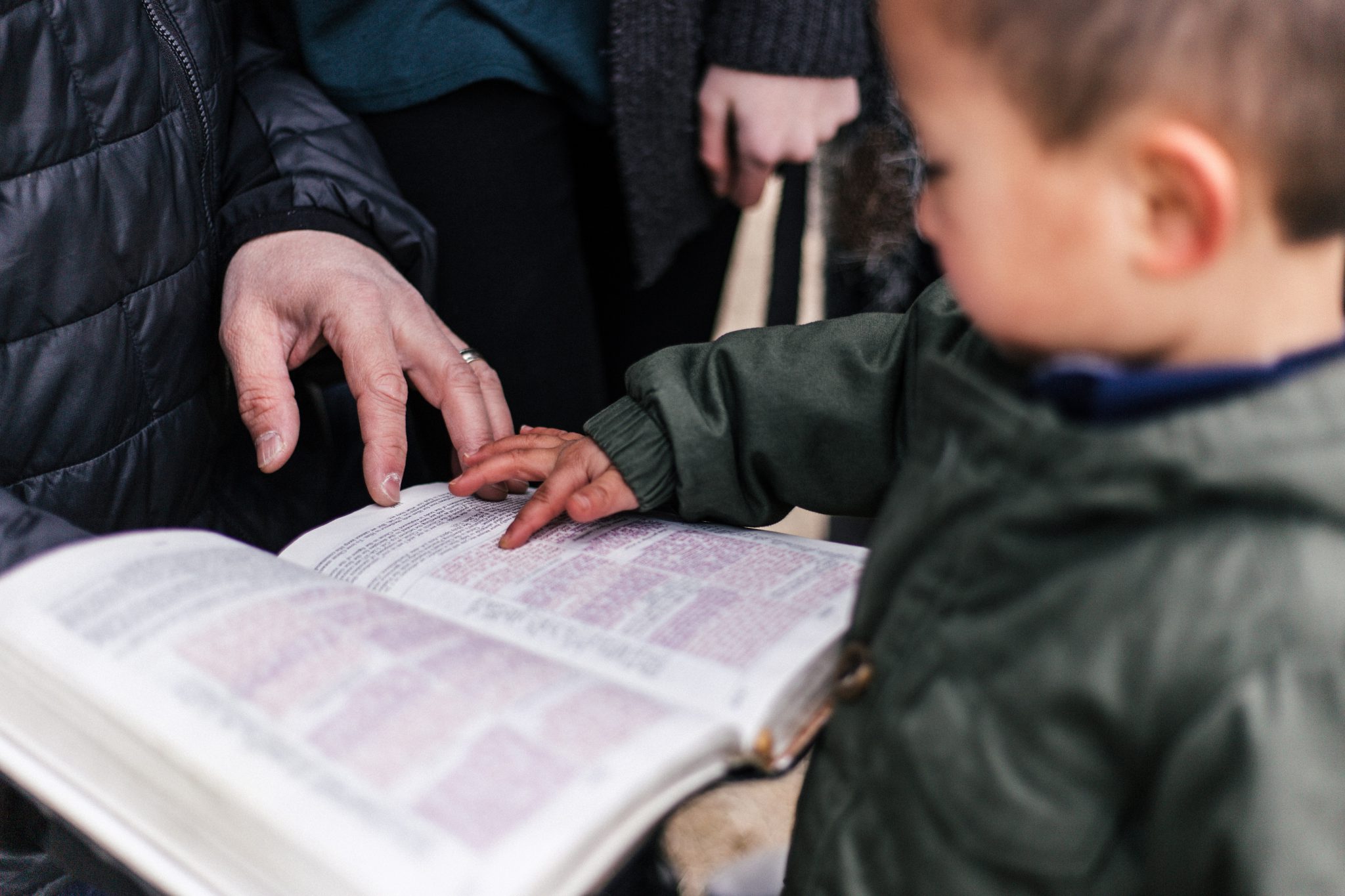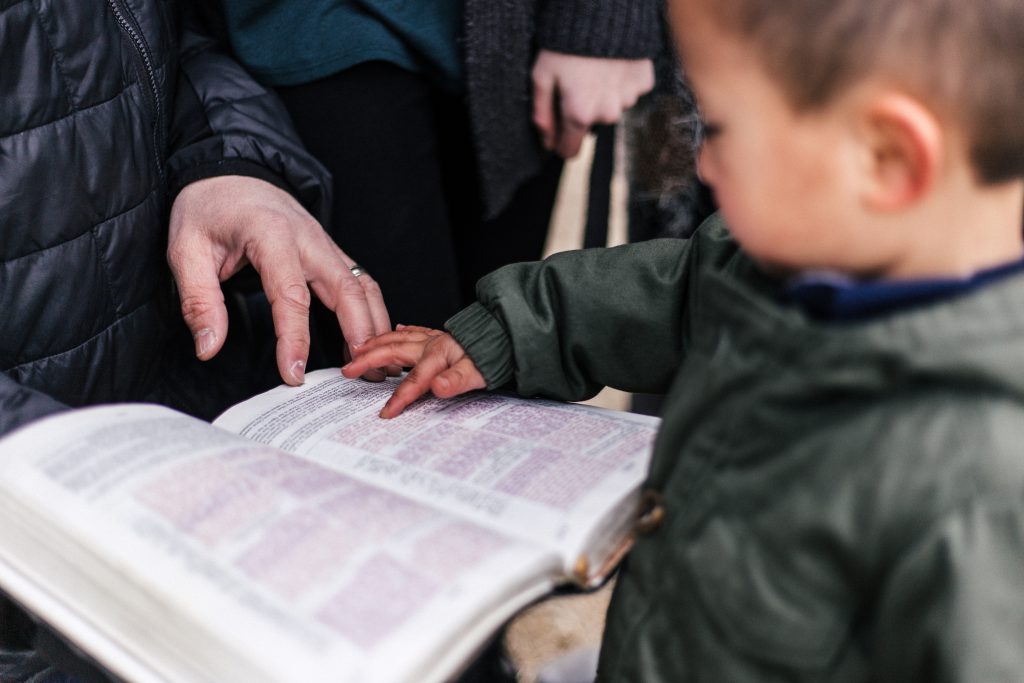 What to Look for When Choosing a Book
Selecting books for children ages 0-3
Books with different textures or that have additional audio options can allow your child to have a tactile experience of reading, bringing the book to life by activating the other senses.
Books featuring objects that are familiar to them can help to ground them in knowledge that they already have, making the reading experience less intimidating.
Try books with short sentences and rhymes along with bright, clear, and colorful pictures.
Sturdy hardcover and hard-to-tear books that the child can easily hold with their hands and turn its pages without fear of damage.
Selecting books for children ages 3-5
Since the egocentric structure is dominant at this time, it can be interesting for children to read books that depict the situations they're experiencing in their own lives such as potty training or starting school.
At this age, children begin to perceive the concept of gender. Therefore, questions on this subject may arise and providing a host of books that touch on the spectrum of gender can be helpful.
Children also start to understand that while they experience a particular event, someone else may have a different experience. Therefore, it can be striking for them to read about the thoughts of characters.
Books with descriptive pictures, numbers, colors, riddles, rhymes, or particular occupations can be both funny and interesting for this age group as well. Details can be talked about in the books with descriptive pictures.
When reading together, encouraging the child to tell the story by looking at the pictures in the book can be both fun and creative for the child.
Selecting books for children ages 5-8
Since it's going to continue to be important for your child to establish healthy peer relationships, reading stories about friendships can be helpful during this time.
Stories that include a wide variety of experiences from negative to positive can be very instructive, modeling different ways to cope.
They may also be interested in real-life stories and books that provide them with new information.
Selecting books for children aged 8-12
Since emotions are experienced more intensely during this period, books that describe emotions through both specific and related examples can be particularly useful.
Books that aren't solely instructive but also allow room for questioning and brainstorming can help to expand their abstract and creative thinking.
Peer relationships are of great importance in this period, so stories involving both romantic and platonic relationships can be especially compelling.

As always, every child is different and allowing for as much choice as possible when it comes to their relationship with reading will only help to deepen their connection to the practice over time.
Translator: Ebru Peközer