This is the year to…
2023 is around the corner. As we leave a year behind, we begin to make new resolutions for the upcomin year. Here are some resolutions that you can take a step towards in the new year...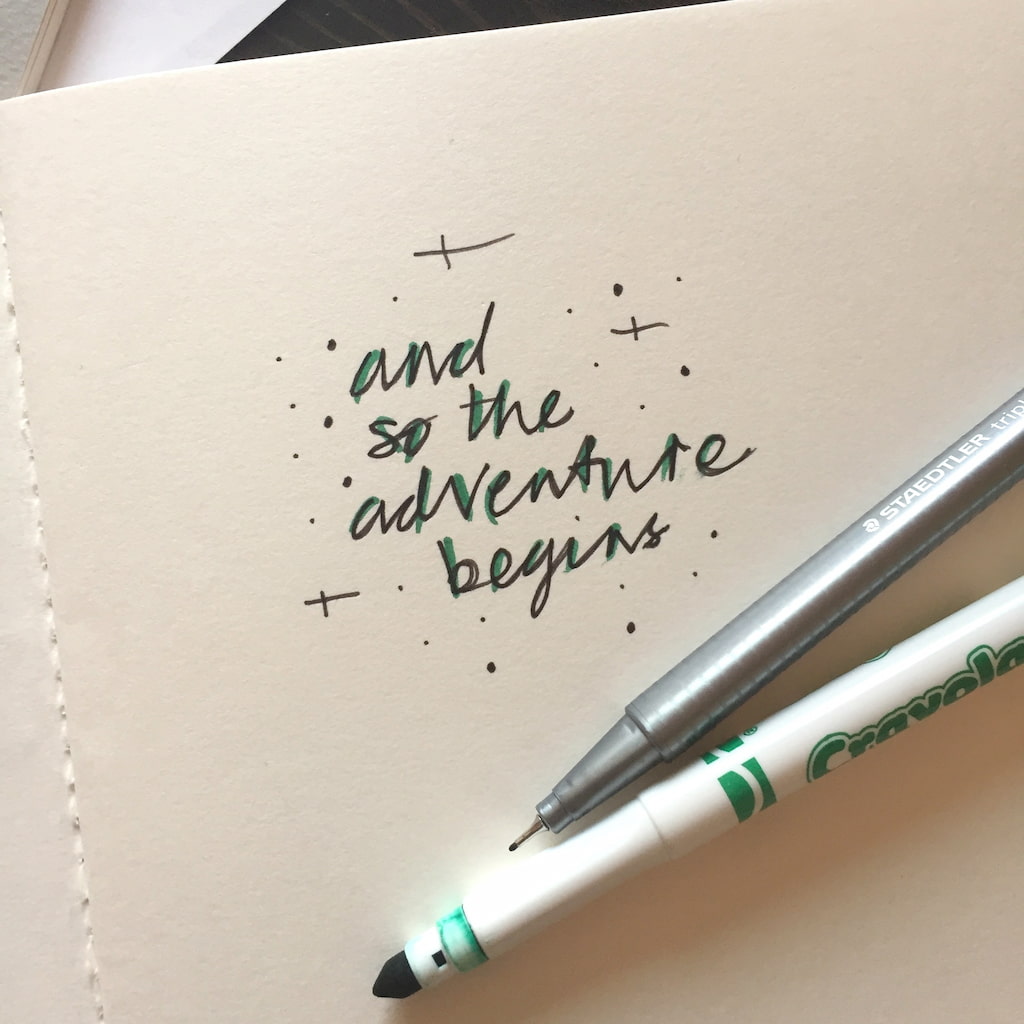 This is the year to love yourself deeper
It's not easy to love ourselves all the time. Self-love isn't something that, once achieved, is all set for the rest of our lives. Rather, it's ongoing, a fluctuating learning process.
You may have had some difficult experiences that contribute to how you feel about yourself. As humans, we often internalize the way we've been treated and start to believe that we're not worthy of love, either our own or others. Don't worry, it's possible to love yourself again. No matter who you are or what you've gone through so far, you deserve to be loved.
Self-love practices can help guide you on the path to learning how to love yourself. Loving yourself also includes acceptance, forgiveness, and self-confidence. And the self-love you direct toward your heartbroken parts can make it easier for you to believe that other people also love you. Step by step, you'll accept and forgive the parts that you once failed to love.
Loving someone with all you have isn't easy. And it's even harder to love ourselves since we're the person who knows us the most, the bitter and the sweet. Accepting that we can't always love every part of us is a big step toward a stronger and deeper self-love.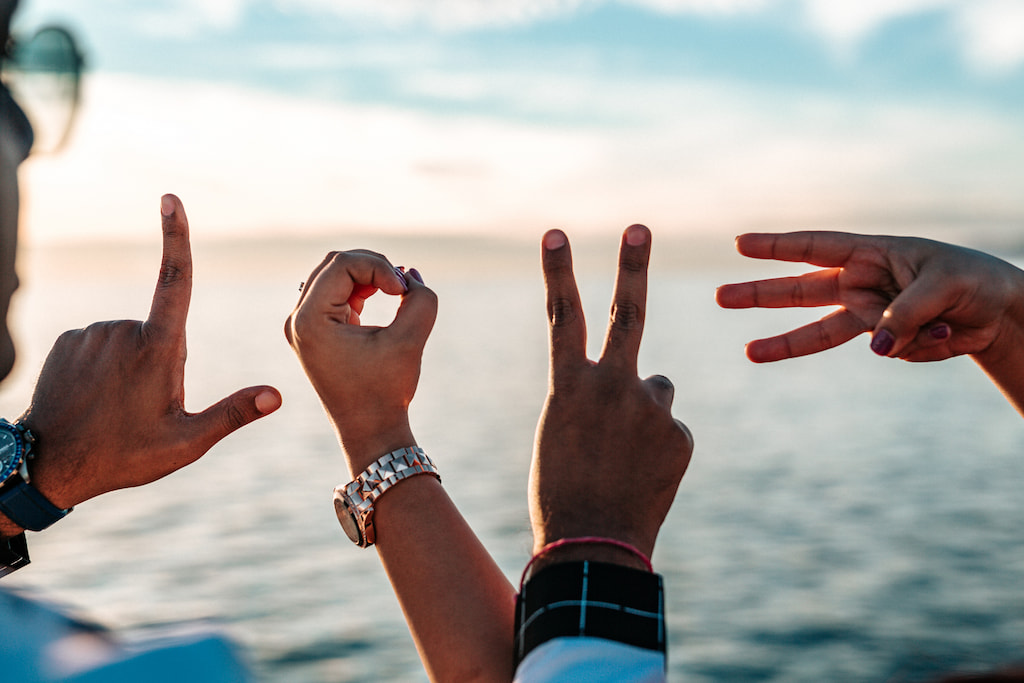 You don't need to be perfect or change completely in order to love yourself or in order for others to love you. You can, however, change the meaning of love for you. You can learn how to love yourself by celebrating all of who you are.
This is the year to deepen relationships
Aren't you tired of superficial relationships? You may find some relationships exhausting or even meaningless. You don't share much with some people, you get together on social occasions, and then go back to your daily routines. You might feel lonely despite being surrounded by people. This can mean there's something missing in those relationships.
We're social creatures and our identity is formed within social environments, since we learn through communication and relationships. We need more satisfying relationships in this modern digital world. Relationships should nourish us, not consume us. They should make us feel good.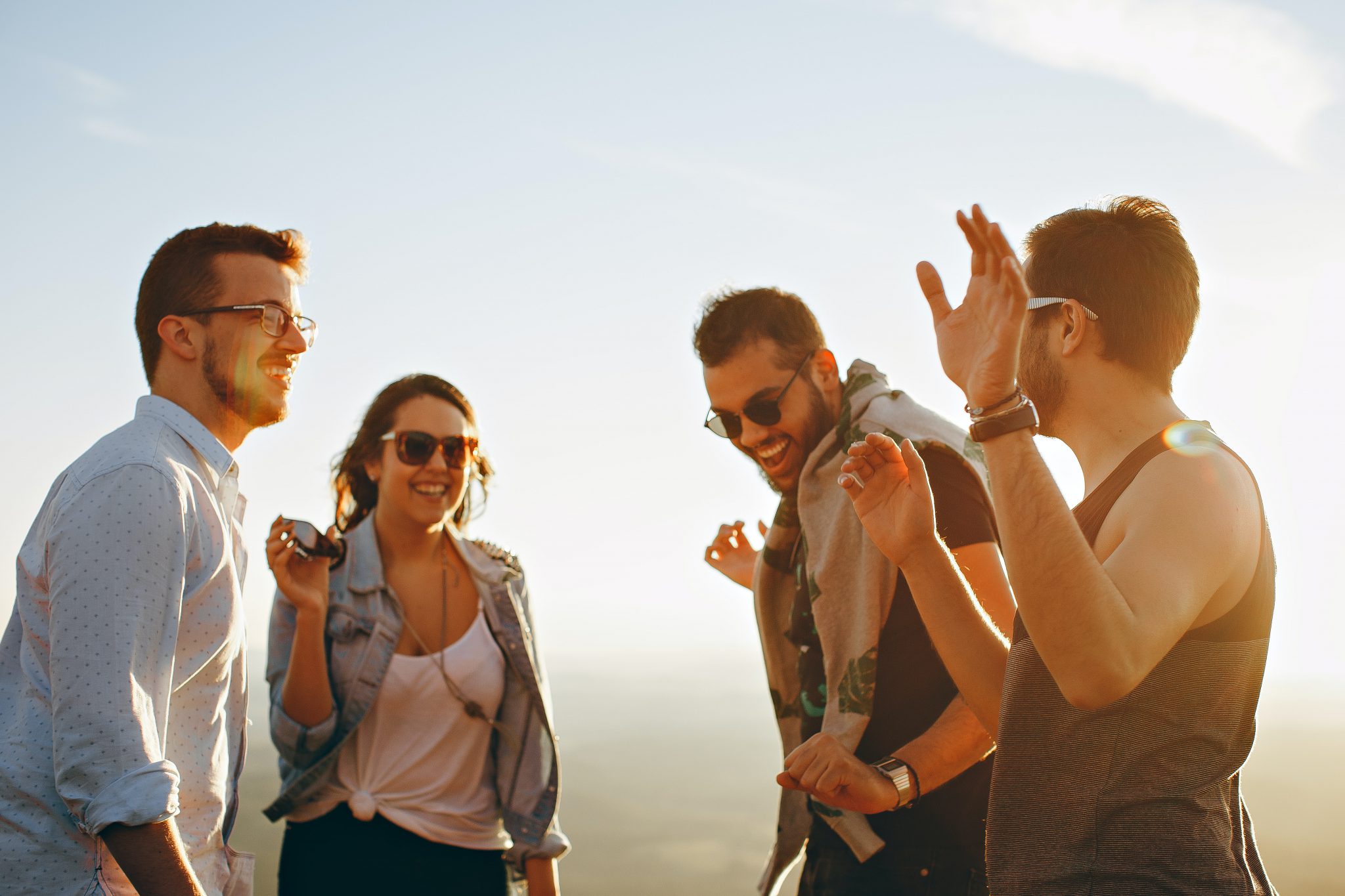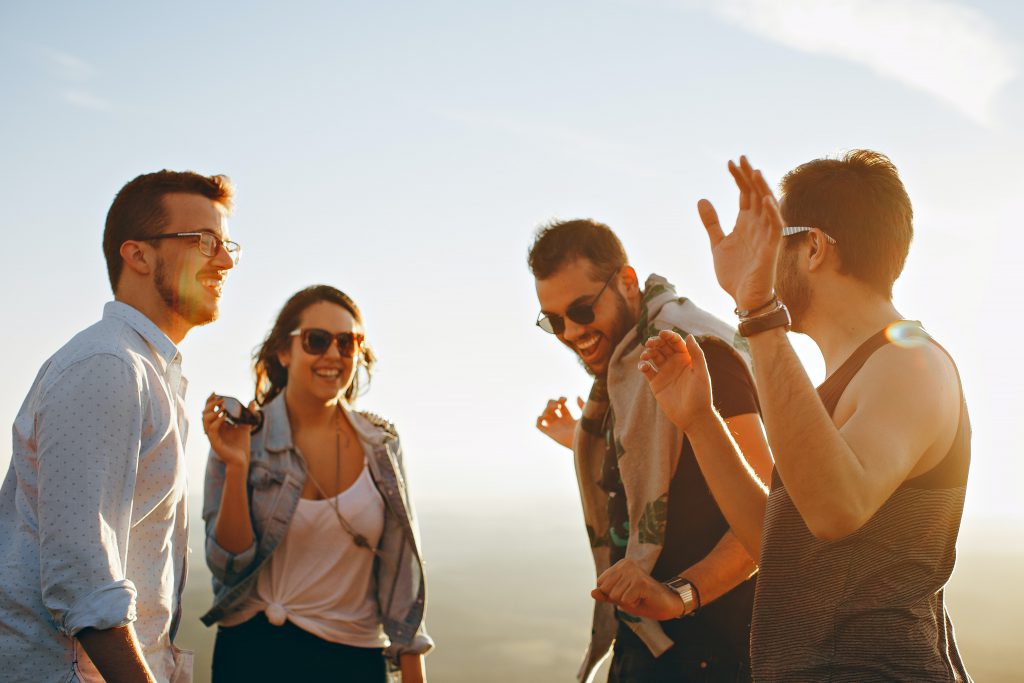 So, where can we find those deep relationships in our lives? What can a deep relationship look like? These are some of the changes that you're likely to experience as your relationships grow:
You can experience the warm feeling of genuinely loving and being loved.
You can appreciate people in your life and their support.
You can learn to say no and set boundaries with respect and compassion.
You can begin to repair and take responsibility for your actions.
You can practice expressing yourself clearly and listening to others through developing your communication skills.
You can find support while letting go of relationships that no longer serve you. We know that there's a grieving process at the end of a relationship and we'll support you as you go through a breakup.
You can learn relationship dynamics from experts in the field, getting to know yourself interpersonally.
You learn to be your most authentic self in a relationship, feeling accepted just as you are. You don't need to be someone else in order to be in a relationship.
This is the year to sleep better
The importance of sleep in our lives is well-known and supported by scientific research. Beyond science, we also know how powerful a good night's sleep can be based on our daily lives. A good quality sleep is often associated with better mental and physical health. Our memory, mood, and performance can suffer when we're sleep deprived.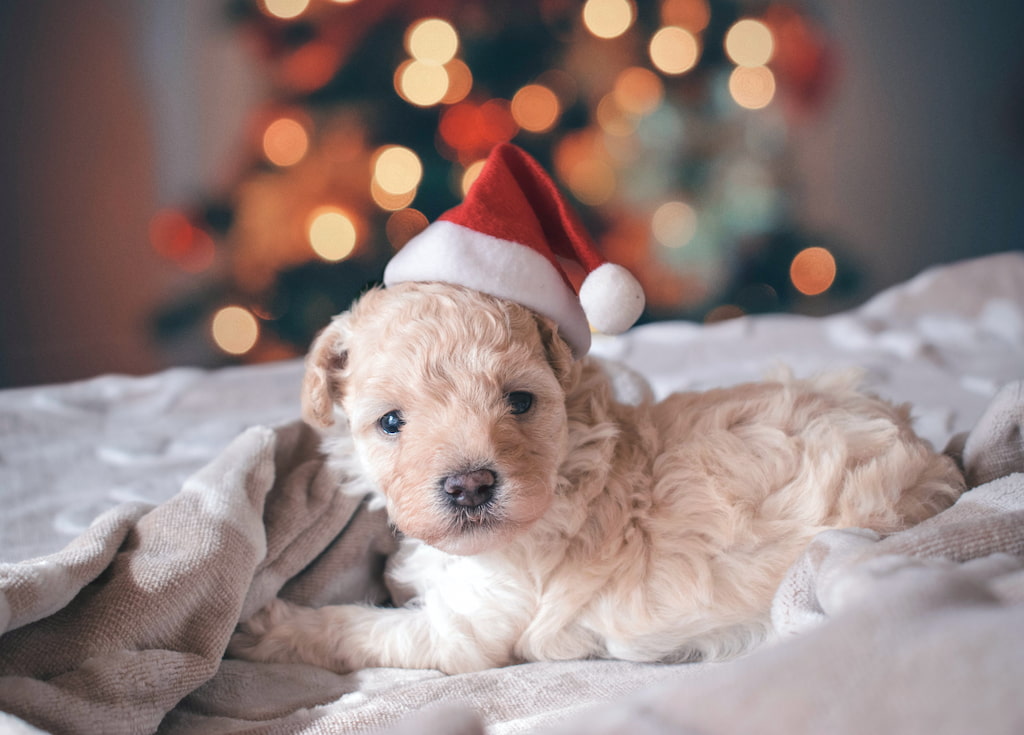 We appreciate a quality sleep most on nights when we can't sleep, right? Sleepless nights are hard and sometimes the next days are even harder. We live the whole day on low-battery. Luckily, there are things that can help you sleep like a baby. The first is to grow your knowledge about sleep. Going through the information on the physiology of sleep and up-to-date scientific findings can help you get a general idea about the basics of sleep, sleep cycles, and different sleep stages. This scientifically supported knowledge is very important in correcting misconceptions in our mind about sleep. Being informed allows you to increase your sleep quality since you'll be better at detecting possible reasons behind your disturbed sleep. You can try sleep hygiene tips, such as arranging your sleeping area in a particular way or establishing a bedtime routine. Or, you can try slowly falling asleep with sleep meditations or sleep stories.
This is the year to feel energized
These couple years consumed a lot of our energy, right? But, if our lives were almost put on pause, why do we feel so exhausted? Actually, when we're less active, we can feel less energized and more tired. It's like a vicious cycle: The more you stay still, the more you feel like you're too tired to move. It's very natural that you feel unmotivated and less energized. You might also feel burnt out due to a busy work schedule and need something to boost your energy.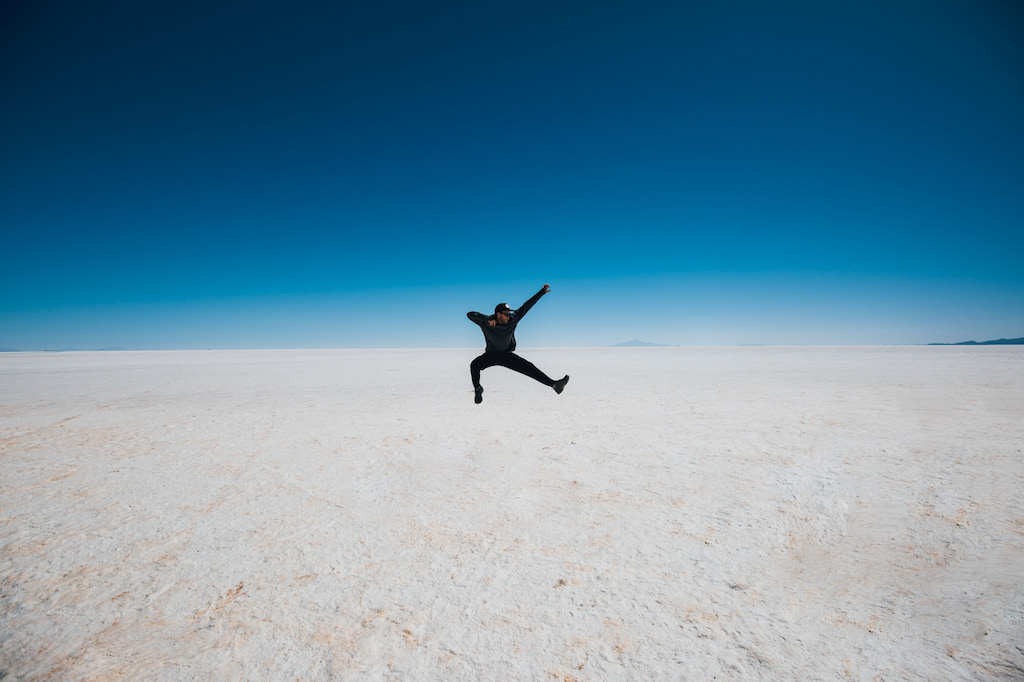 First, you can start by focusing on the sources of your energy. Try to find what moves you when you just don't feel like it. What would you do right now if you had the energy for it? It's possible for you to get your energy back at your own pace without pushing or trying too hard. Aren't we already pushing and pushing ourselves too much in life and getting exhausted by all that pressure?
Maybe not today, but the energy will show itself again eventually since it's somewhere within you. It's normal to feel tired and unmotivated from time to time. It must be a relief to hear that we all experience it. Getting up and taking the first step is the hardest. But, it will get easier in time.
This is the year to learn to relax
With financial, political, and environmental stress factors on top of our own personal stressors, it definitely takes some practice to try and lead a peaceful life. Our lives can get chaotic in the blink of an eye, before we even realize what's going on. In fact, we can easily forget to relax while multitasking and trying to catch up on the responsibilities of our fast-paced daily life.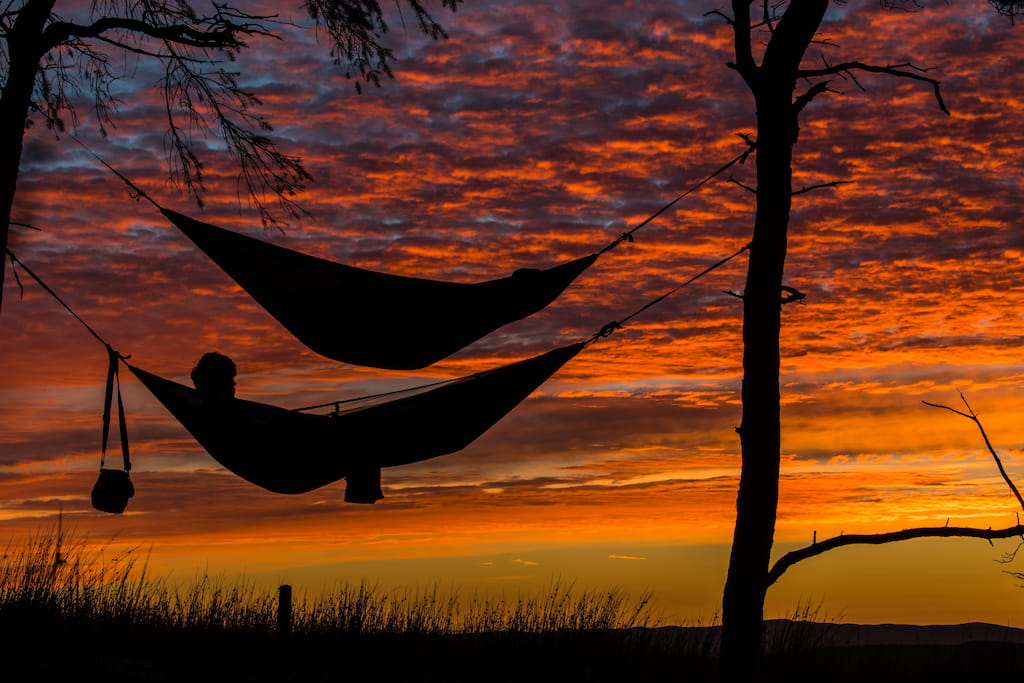 One of the common misconceptions about relaxing is that we think we need to have completed all our tasks and be problem-free before we can rest. But, in fact, we don't need to get rid of all of our problems, we can relax in the presence of them too. And the good news is that we need to relax, especially when things aren't perfect. Even in the midst of all the chaos, the world is still an amazing, indescribably beautiful, and unique place to live when you can relax enough to enjoy it.
With Meditopia, you can relax by being aware of the stressors in your life and learning what you need in order to find your sense of calm. We know that our lives are stressful by nature and stress, anxiety, and exhaustion are real. But this year, you can channel your energy to other things in life instead of continuing with the futile effort of getting rid of stress completely.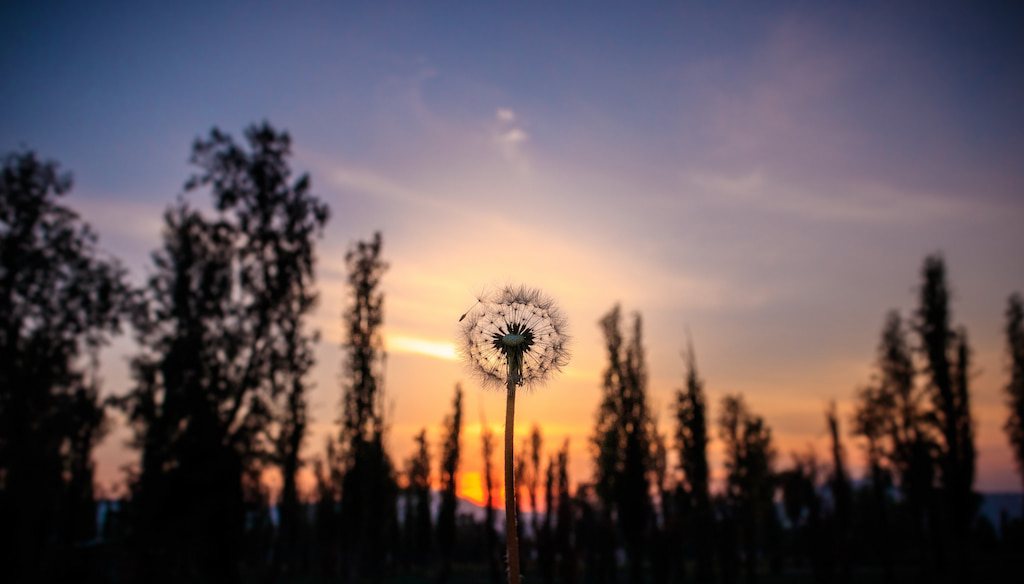 You don't need extra vacation days to reap the benefits of a relaxing break. Meditopia has a world of resources that can help you relax in just minutes. You'll find contemporary scientific knowledge combined with ancient mindfulness disciplines as well as practical tools for daily use. You can either find immediate relaxation through breathing techniques and body scanning exercises or gain more long lasting skills as you learn how to listen to your body. Meditopia also has a huge archive with information on the physiology of sleep and up-to-date scientific findings.
We know it's not easy to improve things for ourselves when the world outside is trying us with new challenges everyday. But, we are prepared and most importantly we are willing and motivated to help you relax, get high quality sleep, increase your energy, and feel surrounded by the warmth of love. Here, you can start with baby steps. You can join live programs and get motivated alongside the community with easy, fun daily tasks. Instead of just telling you to get up and do it, Meditopia reminds you of your own personal sources of motivation.
Long story short, Meditopia has it all covered. If by now you felt a tingling in the fingertips or butterflies in your stomach, that's perfect! That's the excitement of being kind and doing something nice for yourself. You can start now with Meditopia's New Year's discount, taking that step to have an amazing New Year.