We've all heard about how emotional intelligence influences our perception of ourselves and the world around us. Life is an ever-changing process, and our ability to embrace that change is key to leading a fulfilling life. Emotional intelligence allows us to create stronger habits so we can better pursue our purpose. It provides us with a framework to process our emotions and gives us the tools to ultimately become happier in our lives.
Part of emotional intelligence is how we process our emotions and digest information about our inner self through self-awareness. This process is the first critical step to improving ourselves, and to becoming more understanding about ourselves and the world around us. Self-awareness and emotional intelligence go hand-in-hand, since we need to be knowledgeable about our own emotions to truly understand our inner selves.
So what is emotional intelligence exactly? And how is self-awareness critical to forming stronger bonds with ourselves and the people around us? Why should we work on self-improvement at any stage of our lives? Let's explore this topic further by digging in a bit more on what these terms mean and how they can help us improve our self-awareness.
How do we define emotional intelligence?
Emotional intelligence is defined as the ability to process our emotions in positive ways in order to express how we feel and to help manage difficult situations. Emotional intelligence includes four pillars, which are:
Self-awareness: Self-awareness is our conscious knowledge of ourselves — including our character, desires, dreams, feelings, fears, weaknesses and strengths. This internal picture of ourselves helps us define our boundaries with others and how we should behave or process our feelings in a specific situation.
Social awareness: Social awareness is our capability to put ourselves in others' shoes and have empathy (social sensitivity) towards those around us. Social awareness also includes compassion toward others and understanding what drives them, such as their feelings, motivations, fears, or desires.
Self-management: Self-management describes our skills when dealing with our life, including the ability to understand more about ourselves. It includes recognizing where we could improve and taking actions to guide this positive change. Self-management also encompasses our actions to build a happier life.
Relationship management: Relationship management involves our broader empathy towards those around us and our ability to deal with others and their emotions. Strong relationship management skills help solve conflicts and improve relationships with others at home or at work.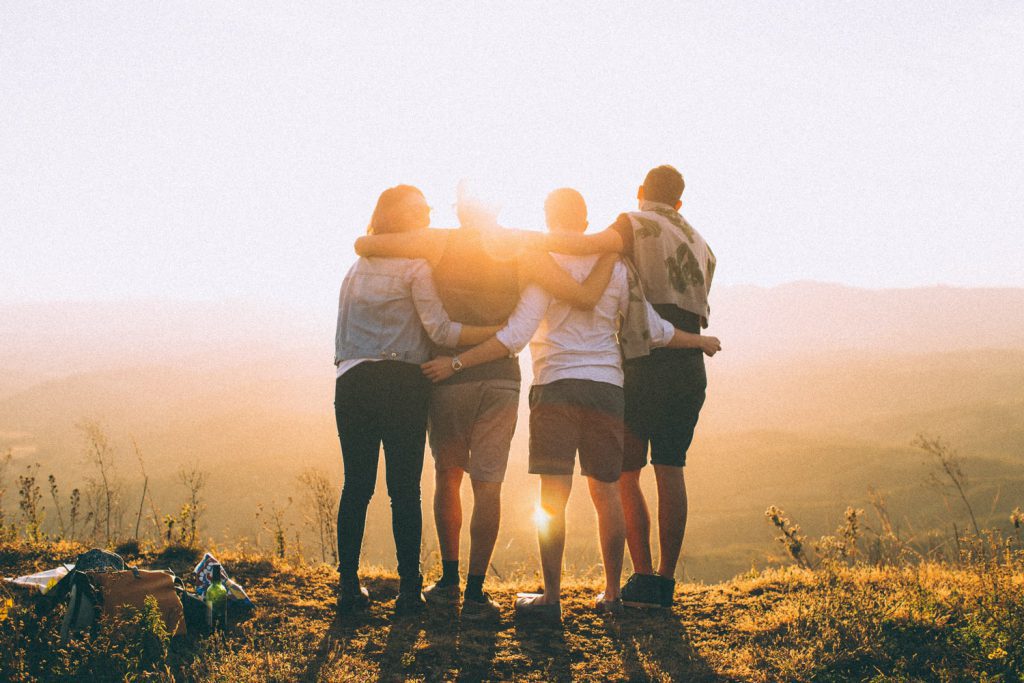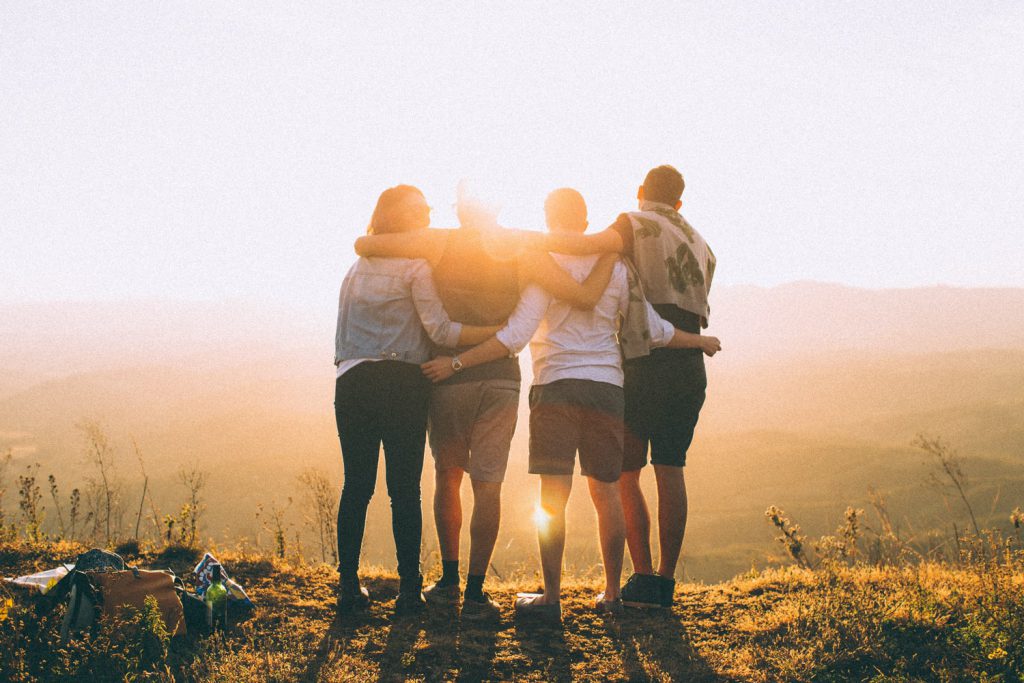 How does self-awareness relate to self-improvement?
Every human being, no matter where they are in life, can benefit from increasing their degree of self-awareness. Learning more about our emotions and feelings helps us connect with the people close to us, and helps us reach our goals in a positive way. However, processing difficult feelings is also part of becoming more self-aware. Increasing self-awareness requires consciously understanding our emotions, whether they be negative or positive. When we are aware of our emotions, we can improve our self-control, too — and then we can make better decisions and be less afraid about controlling our own actions or behavior.

Self-awareness is our first step toward improving ourselves. If we don't understand what's going on inside us, we may make poor choices about our own well-being. We may feel uncertain or anxious or feel doubt about our path in life. Self-awareness is very important for our emotional stability overall. To increase our level of self-awareness, we should create new routines and patterns when it comes to our inner emotional life. We can start recognizing our own emotions and analyze them without judgment or criticism.

Our emotional intelligence will gradually increase when we have reached a high degree of self-awareness, and are working each day to make our life better through a greater understanding of our emotions. Let's say we used to be very nervous in the past about various possible scenarios: the fear of losing someone, for example. Working toward recognizing this emotional pattern and making sure we embrace it through a new range of emotions (from fear to acceptance, in this case) will help us remove the negative emotion and improve our degree of emotional intelligence. We will then feel less afraid about losing someone and can manage our emotions better.

Everyone can increase their level of emotional intelligence and thus their own self-awareness as well. We can do this by looking inward and then taking action.
Tips on how to build better habits when it comes to self-awareness
Let's start by asking ourselves three questions to start with so we know where to go next. This three-step process will help guide us towards a stronger sense of self-awareness.
Do I know what I am feeling right now?
What are my dreams telling me? What are my feelings?
Which people do I want to surround myself with? Who do I trust?
The following techniques can also be helpful:
Keep a dream diary and journal each day: We can consider recording our dreams and thoughts daily. Just five minutes a day is enough. We should write down what we are grateful for and where we'd like to go next in our life. We can draft an ideal plan for our future and what it will take to get there. We can also list our fears or uncertainties. This can help us acknowledge and understand where we are in life and how we feel.
Meditation and visualization: Meditation invites us to sit down, breathe, and relax, and helps us increase our emotional intelligence. Various meditation techniques can help us toward building a stronger sense of self. Metha is a style of loving-kindness meditation, for instance, while vipassana is a deeper technique that asks us to look inside ourselves without judgment.
Set up goals: We can set intentions and focus on one thing at a time. This involves concentrating on the small actions we can do every day in order to reach a bigger goal, not the goal itself. If we want to become a meditation teacher, for instance, the first step could be starting with ten minutes of meditation per day. Remember that every new habit we create has an activation energy. The smaller the habit, the less energy we need, yet the greater the habit, the bigger the activation energy required.
We often hear about self-awareness, but we may be unsure where to start to better control our emotions. Emotional intelligence is a core pillar for us to live a healthy life, and it all starts with self-awareness. As we are better aware of what we feel, we are less afraid and more in control of our life, making it easier for us to have healthy relationships. Self-awareness guides us toward building stronger habits to improve ourselves, which is all part of our personal journey of growth. With various techniques, from journaling to meditation, we can feel confident and fulfilled about our personal journey as we learn more about who we are.