Therapy is for Everyone: A Guide for Getting Help
Therapy is a process that can improve your mental health by helping you cope with a broad range of situations. There are different types of therapy, so it's important to do some research to find one that best suits your needs.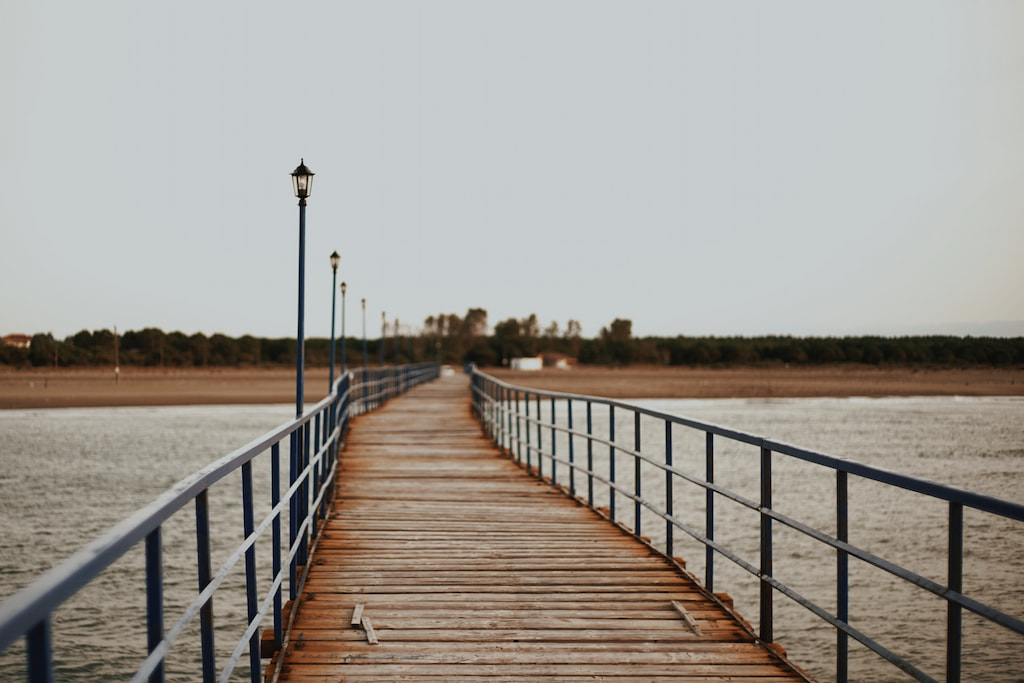 It's clear that therapy is beneficial for our mental health. However, the desire to start it also comes hand in hand with plenty of questions. Some of them usually are: How do I know I'm ready? Where do I start? Which type of therapy suits me? How do I know my therapist?
We'll answer these questions in the following section, but first, let's start with the most basic question.
What is therapy?
To put it simply: therapy is a process that improves individuals' mental health. It helps people cope with a broad range of situations. In this process, a licensed mental health professional guides them to know themselves better, contextualize their experiences, and develop adaptive coping skills. This way, people become more equipped to face everyday challenges such as burnout, anxiety, and interpersonal conflicts.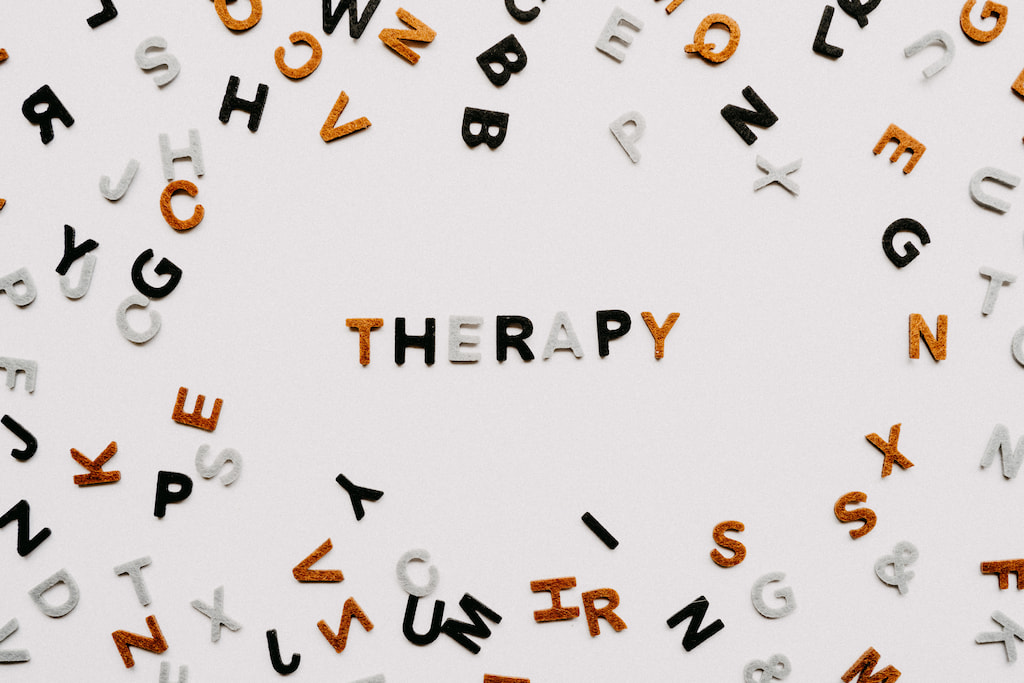 Therapy requirements and licenses are defined differently around the world. Our recommendation is to do previous research so you get to know the nature of the support you will receive, who will give it to you, their qualifications, approaches, etc.
And talking about approaches. Knowing what you need and what type of therapy best suits your necessities is essential before you start. There are several science-backed and widely accepted ones, such as psychodynamic, interpersonal, and cognitive-behavioral therapy. We'll talk more about them later. For now, let's find out if you are ready to start therapy.
Can You Benefit from Therapy?
Usually, people start therapy when an apparent signifier shows up in their lives. Most of the time, feeling like it's too difficult to deal with the challenges is what makes us reach out and get support. If this describes where you are currently in life or the reason why you started reading this article, a part of you may be trying to fight back desperation and hopelessness. This effort you show right now to seek resources, and to inform yourself, is incredible. And we are here for you.
If this is different from where you are right now, and you have doubts about whether you should start therapy, it's okay too. After all, you'll invest your time, budget, and overall mental well-being into this process, so you need to understand if therapy fits you at this moment.
The truth is, anything can be a reason to start therapy. For some, it's grief. For others it is work stress, a relationship, or even memories. And we should respect that. Since therapy is beneficial for anyone in almost any area of their lives, here's a summary of the benefits:
Managing stress and anxiety better
Building and sustaining healthier social bonds
Adapting to changes in your life such as separation, loss of a loved one, moving into a new country, starting a new job
Judgment-free guidance on academic or career goals
Helping you when you feel somehow lost
Improving your communication skills
And we could go on. But as mentioned, anything that somehow challenges you is a valid reason to get help from a mental health professional.
When it comes to pain, no threshold determines whether one is qualified to seek further help. If there is a voice in your mind saying, "People are going through terrible things, and I can't even deal with my…" please recognize your pain. Starting therapy isn't about being weak. It's about being brave enough to prioritize your being and seek help when you need it. A willingness to discover yourself is more than enough to start your therapy.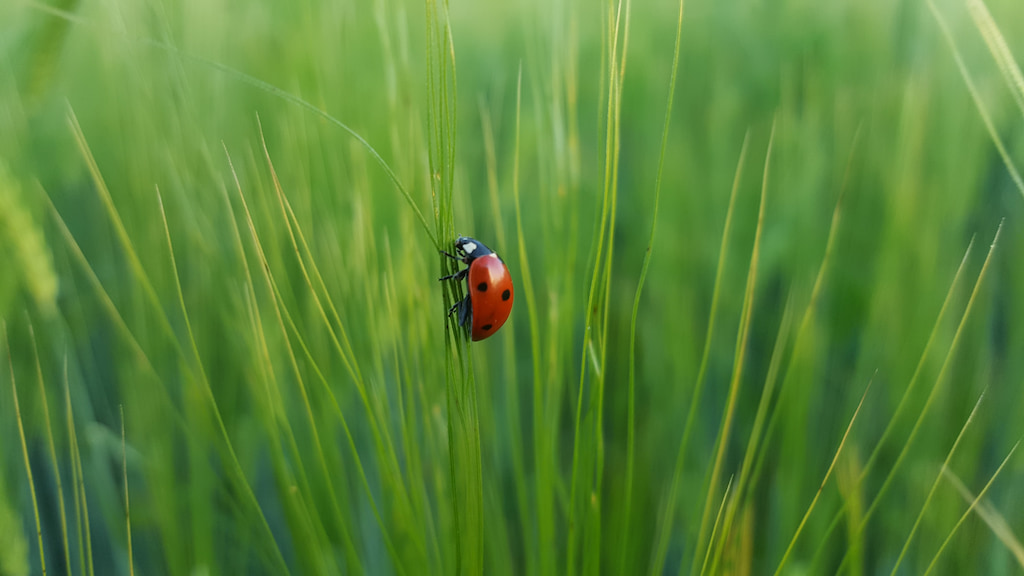 Finding the Right Approach
If you're new to psychology, it may feel overwhelming because you don't know where to start and what all those concepts are. We've summarized each therapeutic approach to help you easily navigate your decision.
Before we begin, define what you seek from this therapeutic relationship. Are you looking for a shorter or longer process? How many days a week are you willing to go to therapy? Would you like to start because you have specific goals, such as overcoming a phobia or because you need guidance in your self-exploration process? Would you like to receive suggestions, exercises, or homework, or would you like to work with a less directive therapist?
If you've had an experience before, remember what was good for you there and what could have been better. And if you don't, you can make a hypothetical definition to give you some direction.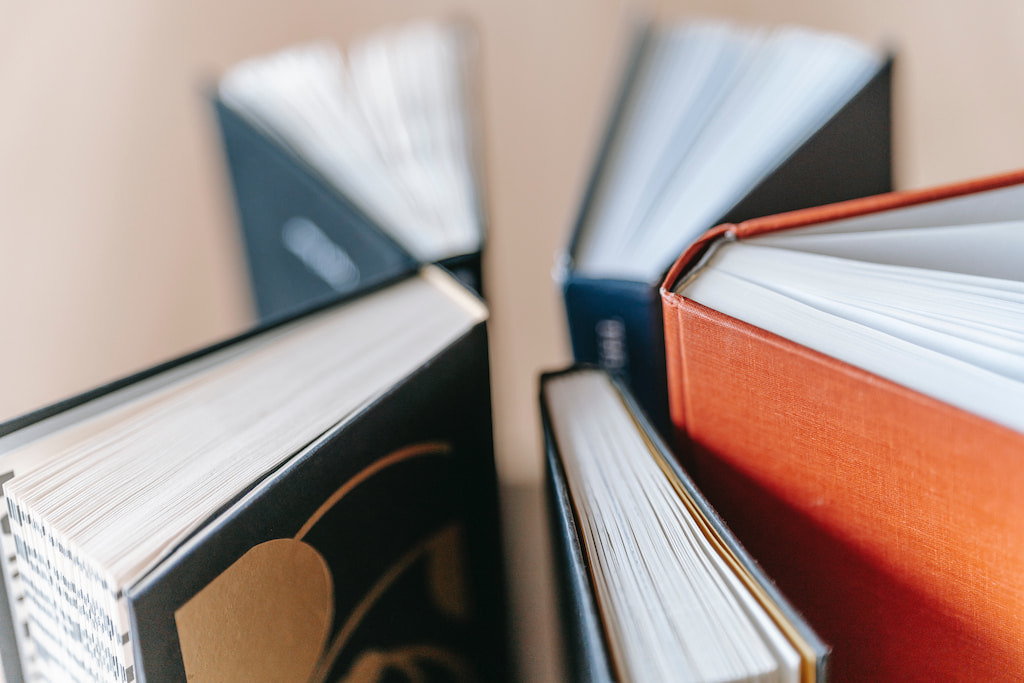 There are many approaches to therapy, and some therapists even integrate different systems. We'll try to cover some of the most prevalent ones.
Psychodynamic Therapy
The psychodynamic approach focuses on the roots of our current experiences based on psychoanalytic theories and principles. It's a form of talk therapy. The professional facilitates a safe space for clients to start an in-depth self-exploration process and guides them through it. In psychodynamic therapy, people become more aware of their internal operations, such as emotions, cognitions, conflicts, and how their past and present may be connected. This is important because the more we understand this connection, the better we can learn adaptive ways of coping and becoming more resilient. This kind of therapy can last from 6 months to years. It depends on individual needs and preferences.
Cognitive Behavioral Therapy (CBT)
This approach is solution-focused. The emphasis is on the current life rather than the past. It assumes that unhelpful ways of thinking and learned behaviors shape psychological complications. Thus, in CBT, the therapist plays an active role in helping clients understand and develop strategies and skills to notice and change their distorted cognitions and unhelpful behaviors. Homework is an essential part of this approach. The client is expected to do some exercises between sessions to test in real life what they have learned. CBT generally lasts for 12 to 20 sessions.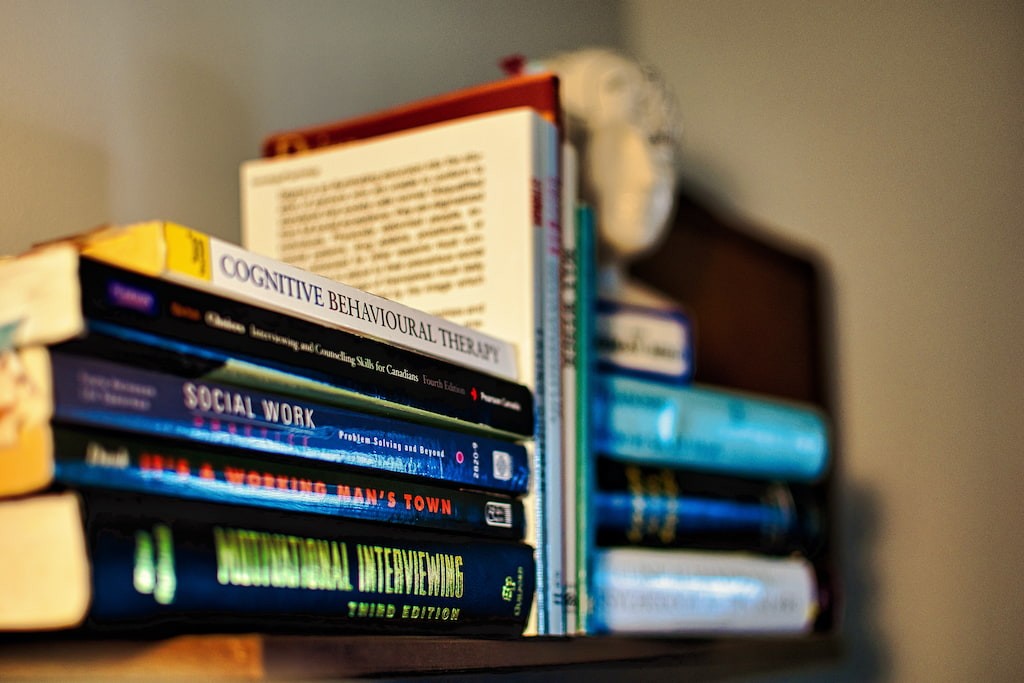 Schema Therapy
Schema Therapy is an integrative approach that combines parts of CBT, psychoanalysis, and Gestalt therapies. It focuses on revealing and reshaping maladaptive cognitive patterns. The emphasis is on cultivating awareness of the underlying causes of their experiences and changing their thoughts and behaviors in more adaptive ways. To achieve this, the therapist helps their clients learn new coping methods. Schema therapy usually lasts 6 months to 1,5 or 2 years or more.
You may also want to look at Gestalt, Existential, Interpersonal, Systematic and Integrative approaches.
Once you decide which approach is more suitable for your needs, you can start searching for a therapist with the necessary credentials and certificates for practicing that approach. But keep this in mind: in some cases, once you contact a mental health professional, they can suggest that another therapeutic approach may work better for you and refer you to someone else. It's natural. Therapists seek the best possible help for you. During their assessment, they may notice some needs that can better be addressed differently. So, start looking for therapists who practice the approach you think is the most suitable for you, but also be open to different professional opinions along the way.
Finding Your Therapist
Now, it is time to search through the therapists you can work with. If you don't know where to begin, you can start by scanning the local resources. You can start by reaching out to authorized people in your area to get a referral. It might be your school counselor, human resources in your company, health insurance plan agent, or your general practitioner. You can also call the local mental health centers in your area. All you need to do is mention that you're seeking a therapist and give information about your situation to an extent you're comfortable with.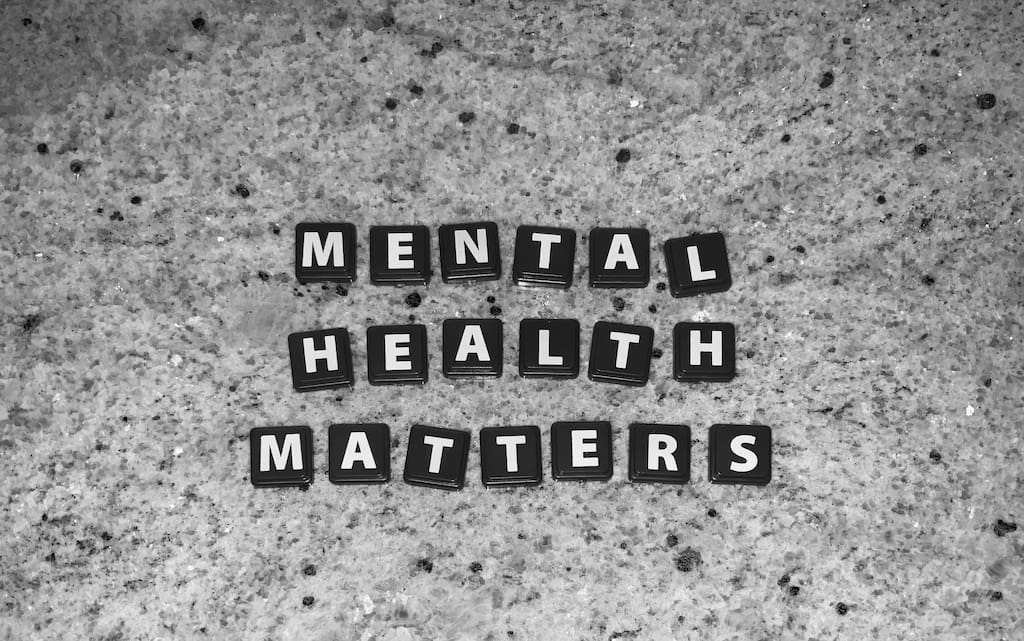 Is there anyone you know who is knowledgeable about mental health challenges? Maybe someone who studied in a psychology-related field? Asking someone you trust can be another option.
Another alternative is choosing online therapy platforms. They allow you to find therapists of all kinds quickly. Especially if you don't have time to commute, online therapy can be a great option. If this approach seems appealing, we encourage you to try Meditopia's Online Therapy Program. We have an extensive network of psychologists in various geographies and with different psychological processes. All you need to do is to complete a self-assessment of mental health needs
When it comes to narrowing down the options, there are several things you can consider. First, if you prefer face-to-face interaction, the location of your therapist's office will probably matter. You're dedicating yourself to a process where regularly showing up is crucial. You can also filter down the alternatives according to your budget.
Once you're in between a few options, you can contact them and tell them about your situation. Play an active role during your first contact. Express your current concern clearly and ask all the questions in your mind. If you're unsure what to ask them, here're some questions: Are you a licensed therapist in this state/city? What is your therapy approach? What will sessions look like with you? What will the process be?
Getting Started
Therapy is a transformative journey involving a great deal of inner work. Even though therapy benefits our psychological well-being, it doesn't necessarily mean that all sessions will be about "happy" or "comfortable" emotions. Supporting ourselves means facing our pain and taking care of ourselves. Talking about your pain may not be comfortable at first. Still, as you cultivate trust in the process with the help of your therapist, it will hopefully come more easily.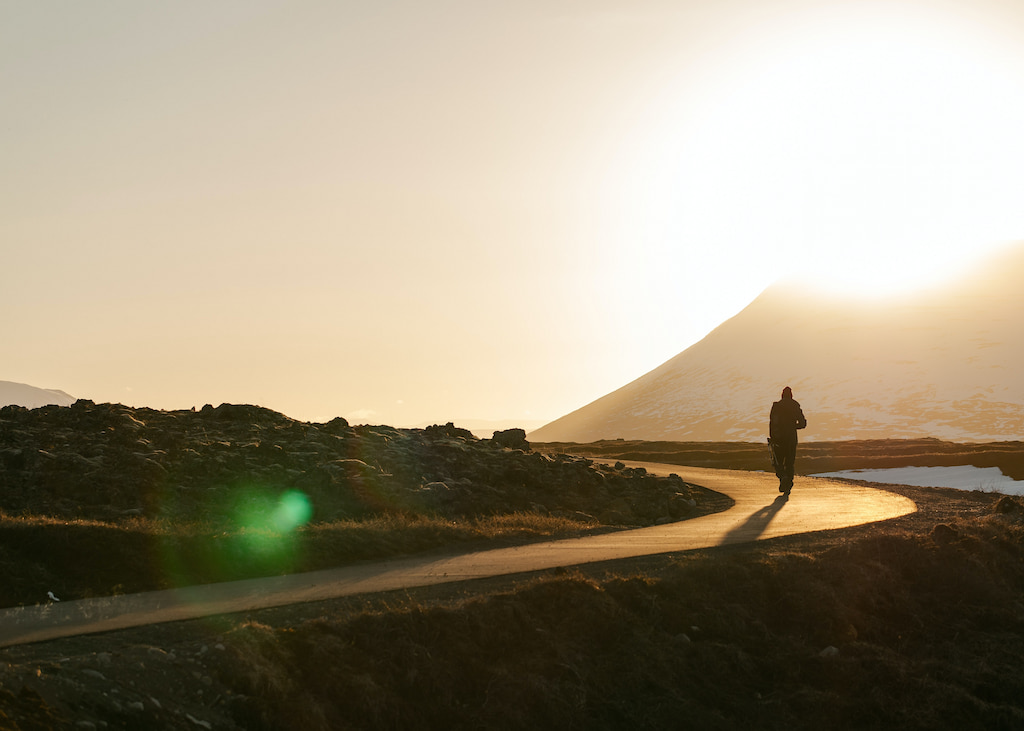 If you need the guidance of a therapist in your life, this is your sign to start your journey today. We wish you the best in your therapy process.